Your benefits for creating an account on GlobalOwls
Link to your best content freely, showcase your skills and reach thousands of like-minded people.
Let's quickly summarise the goodies you get when creating an account on GlobalOwls
1. Link freely to your best content
Once you've created an account and clicked to edit your profile, you'll see this text editor (image below). We encourage you to add your best content to your profile to showcase your skills to thousands of marketers, designers and organizations committed to doing good.
You can also choose to upload images if images tell your story better.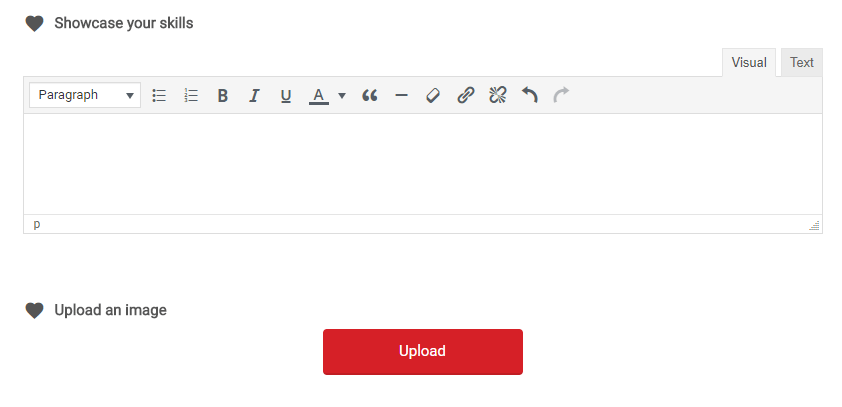 2. We share all the goodness happening on GlobalOwls to our audience of 80k+ followers
We share great profiles, pieces of advice, content of our members and much more with our social following. We love to give back to our community as much as we can.
If you are super proud of a piece of content you've created. Let us know and we'll probably share it with GlobalOwlsShare.
3. You'll be part of a community of like-minded people and you'll help define the culture on GlobalOwls
There are a lot of great communities where users share same values, expertise, contribute high-quality content and where members help each other out.
We truly believe that GlobalOwls can become an inspiring community for Marketers, Designers and World-Changing organizations. With (now) less than 100 members, you'll be a pioneer in defining the culture.
Create an account and we'll give you a warm welcome