Attracting P2P Fundraisers: 5 Tips to Boost Your Results
P2P fundraising is an effective way to raise money and strengthen relationships, but it must start with a solid team of volunteers! Learn more with our tips.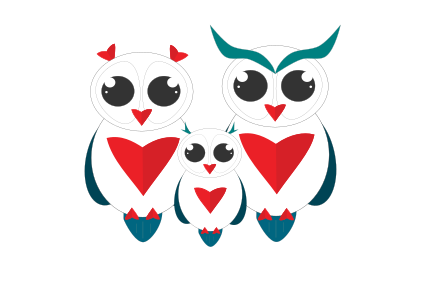 You have a story to tell. We want to help.
Let's create memorable content and reach tens of thousands of people.