How to Ensure Your Brand's Value Proposition Resonates with Site Visitors
You only have a couple of seconds to win site visitors over. How do you ensure your Brand's Value is experienced and felt as quickly as possible? Check out the tips and examples below.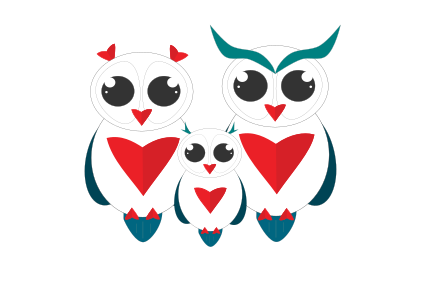 You have a story to tell. We want to help.
Let's create memorable content and reach tens of thousands of people.