3 Ways the Internet of Things Can Save Our Environment

It's no surprise that Technology can be used for Good (Tech4Good). In this article, we'll present 3 ways of how Tech can help save our environment.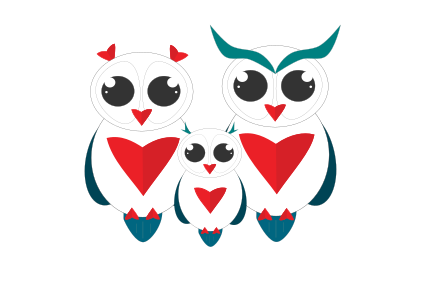 You have a story to tell. We want to help.
Let's create memorable content and reach tens of thousands of people.