How To Improve Your Employee Satisfaction: 4 Top Tips
Having happy employees is no longer an option. Rightfully so, employees switch jobs if their employer is not treating them well. Here's how you can keep them happy.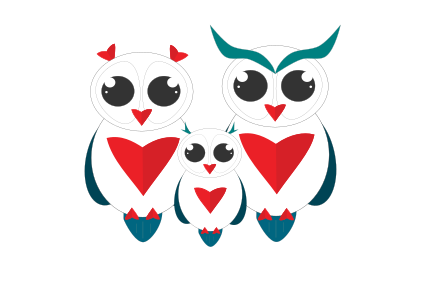 You have a story to tell. We want to help.
Let's create memorable content and reach tens of thousands of people.