How to get more Vegan products in restaurants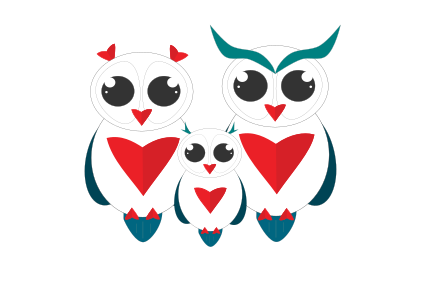 Tags: Vegan, Sustainability
On average, 1 in every 25 dishes in a restaurant is a Vegan dish. Most of the time, not a very good option. In this video, Vikas Garg explains how the app abillionveg can help change that.
abillionveg is a social app to find the best Vegan and Environmentally friendly options anywhere. Every review helps people around the world live more sustainably, influences businesses, and supports impactful causes. With over 500k member-submitted reviews, abillionveg is making it easier for people around the world to live more sustainably.
abillionveg makes it easy for you to plan your next meal, wherever you are. Find vegan dishes near you (even at a steakhouse) and filter results by cuisines, categories, distance, prices, and ratings!
Review vegan options, whether that's a dish at a restaurant, vegan products from your grocer, or even that cruelty- free beauty product or pair of shoes you adore.
You have a story to tell. We want to help.
Let's create memorable content and reach tens of thousands of people.