How Nonprofits Can Ensure the Security and Compliance of Sensitive Data
Data security and compliance may not be the first thing on your min, but check out how simple the first few steps can be.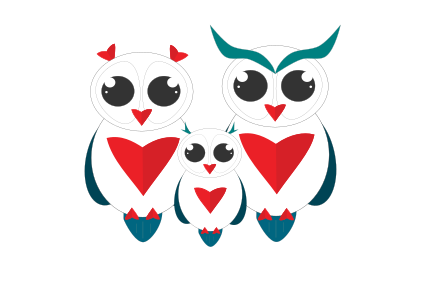 You have a story to tell. We want to help.
Let's create memorable content and reach tens of thousands of people.