5 Ways Organizations can Fight Climate Change to Build a Better Future
The world has been going through an environmental crisis for decades, but now we are reaching a tipping point. Here's how organizations can fight climate change.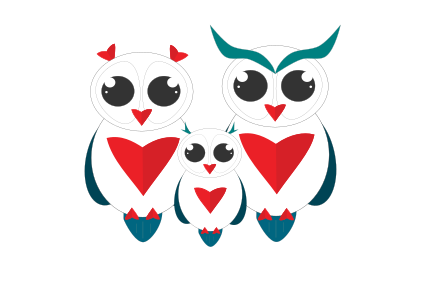 You have a story to tell. We want to help.
Let's create memorable content and reach tens of thousands of people.