GlobalOwls Partners
Collectively, we can help millions of people, animals and do good for our planet. Without partnerships, we wouldn't be able to have the impact we have today. Thank you!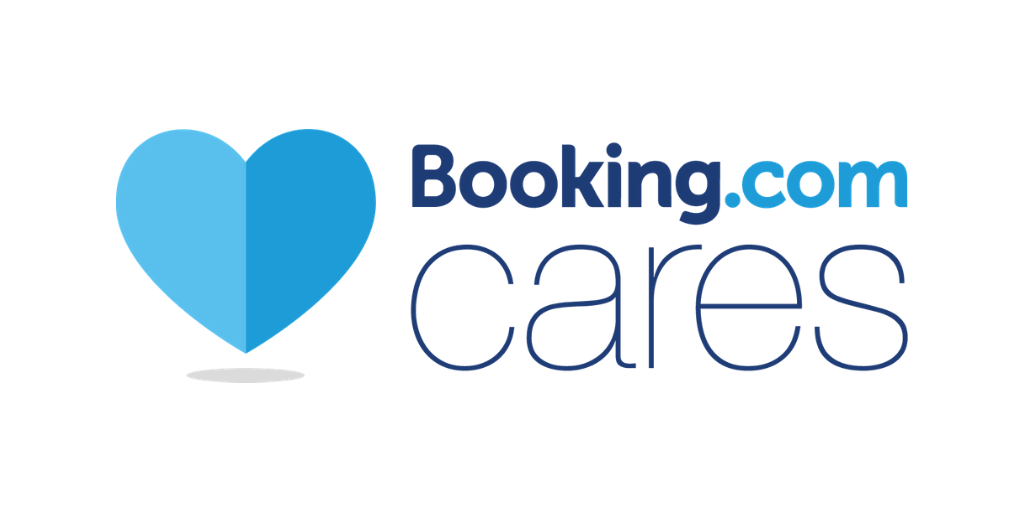 Has donated her employee's time to help GlobalOwls redefine her value statement. A special thank you to Damir Kotoric.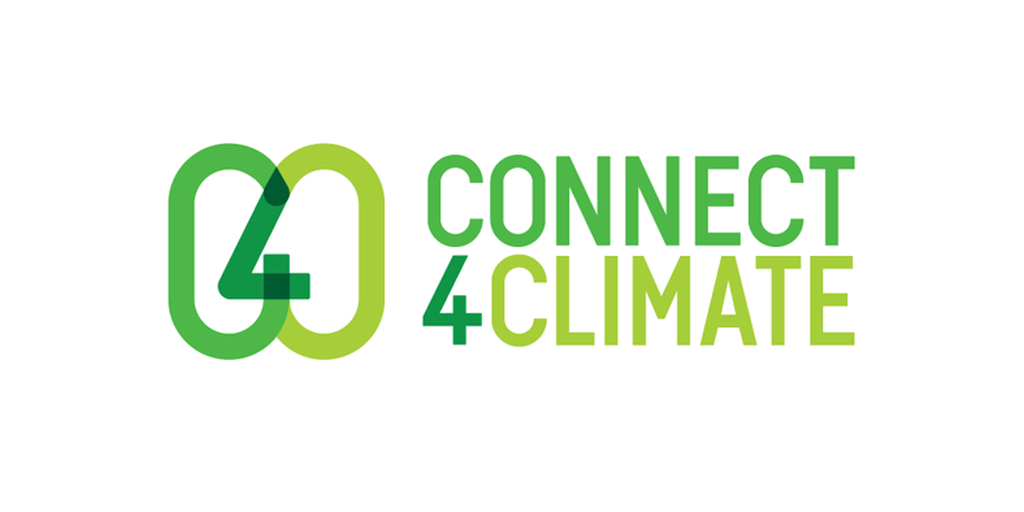 The Connect4Climate community (a partnership of the World Bank Group) connects about 500 partners around the world including civil society groups, media networks, international organizations, academic institutions, youth groups, and the private sector.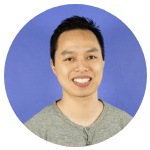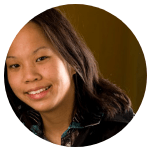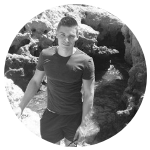 Jerome Nagle
Jerome is of great help anytime GlobalOwls needs advice on development or design. Jerome has helped GlobalOwls from the very first day.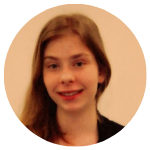 We're happy to have Natalia on board. She helps with web development and data analysis. Get to know her better on LinkedIn.