Pricing
We believe it's crucial to help organizations who are committed to doing good to flourish so they can scale up and increase their impact. Below, you can find our transparent pricing model.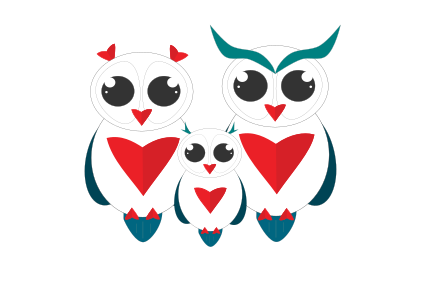 We have been building our efficient marketing machine for the last couple of years to be able to help Social Good organizations to tell their story in an effective and cost-efficient way.
Every month, we reach 1,000,000+ people that want to do good. This is your chance to benefit from our marketing power or from our experience and expertise in the Social Good domain.
Below, you can find:
An overview of how we can help;
The value associated with the service if bought elsewhere;
Our pricing per service.
All services can be selected individually.
Social Media Services
The number of impressions shown below is the minimum. We've seen posts receiving 100,000+ impressions. All extra impressions are free. You will never get charged more than indicated. 
Promotion on Reddit is powerful, but not always possible. This depends on the topic and SubReddits. 
| Service | Value | GlobalOwls Price |
| --- | --- | --- |
| Instagram posts – 10,000 minimum total impressions | $200 | $50 |
| Twitter posts – 10,000 minimum total impressions | $200 | $50 |
| Promotion on Reddit | $200 | $50 |
Search Engine Optimization (SEO) Services
All articles will be promoted and will receive internal links so they will rank in Google for the selected keywords. 
| Service | Value | GlobalOwls Price |
| --- | --- | --- |
| Interview with founder + link to your site + promotion | $200 | $50 |
| 1 article based on keywords + link to your site + promotion | $200 | $100 |
| 3 articles based on keywords + link to your site + promotion | $600 | $250 |
Personal advice
| Personal advice | Value | GlobalOwls Price |
| --- | --- | --- |
| Lead generation (2 – 3 hours) | $400 | $100 |
| Search Engine Optimization (SEO) (2 – 3 hours) | $400 | $100 |
| Social Media (2 – 3 hours) | $400 | $100 |
Get started by sending an email to hi @ globalowls.com