A couple of Social Impact Organizations GlobalOwls supports
See which organizations we support and how easy it is for you to get involve and have an impact.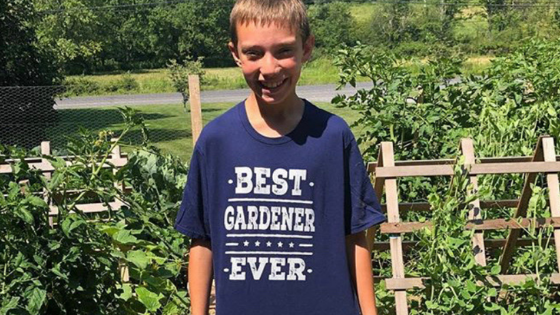 Seedz 4 Needz
Impact the lives of kids in hospitales.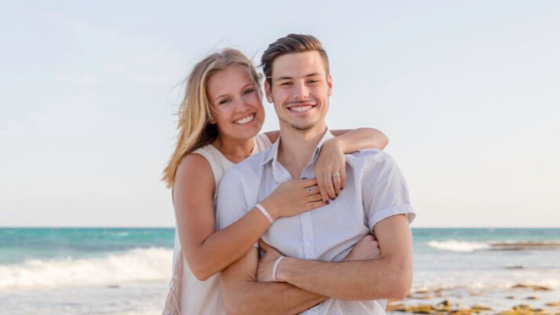 Lift Up
Lift Up believes that every dollar makes a difference, so they give every single one away.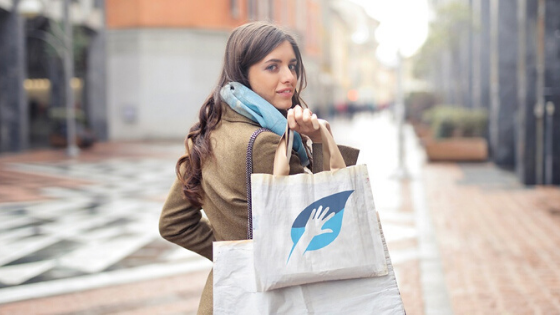 slavefreetrade
Let's demand slave-free products on our shelves!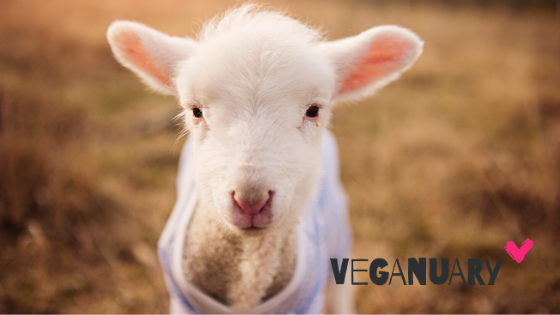 Veganuary
Try Vegan this January.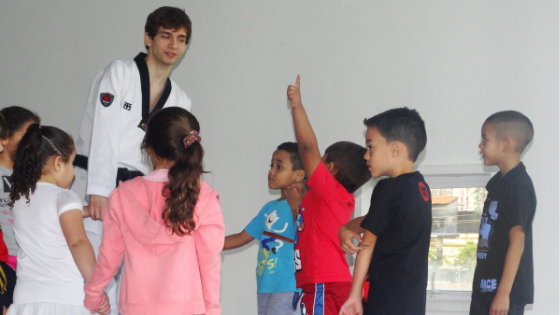 Associação Jadir de Taekwondo (AJTKD)
Assisting children and teenagers in social vulnerability through sport, cultural and social activities.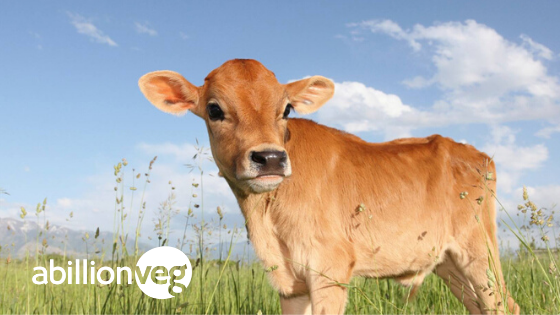 abillionveg
Find the best vegan and environmentally friendly options anywhere. Review Vegan Products and Have an Impact. Every review = $1 donated.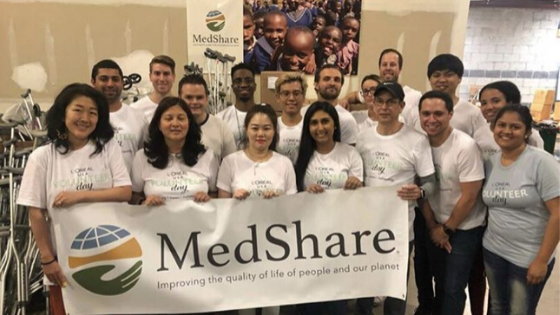 MedShare
Improving healthcare and the environment through the efficient recovery and redistribution of the surplus of medical supplies and equipment to those most in need.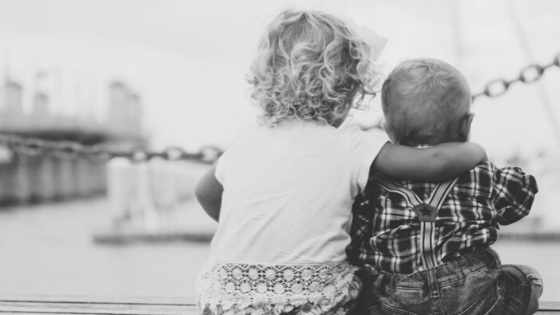 KidsEmpowerment
This NGO founded in 2016, aims to realize the full development of children and youth by full compliance with international law & best practices.