Help GlobalOwls design a platform for Professionals and World-Changing organizations to collaborate
Get involved – Give advice below
GlobalOwls is an open collaboration platform. Join our global community to solve big challenges for social good. Sign up, Login or Learn more
AT A GLANCE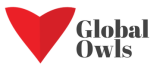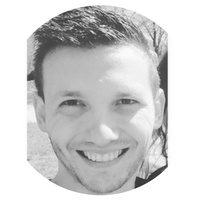 Raul Tiru, founder GlobalOwls
GlobalOwls is a global community of professionals dedicated to empowering organizations who want to change the world.
We believe that nonprofits, charities, NGOs and social enterprises could drastically improve their digital channels and that by doing so, they can increase their impact.
We have witnessed the benefits of receiving advice from generous professionals ourselves, here on our project page. We have implemented many pieces of advice that we've received and will continue to do so.
Get involved below.
Share your thoughts on how you think we can improve GlobalOwls. You can Tweet your advice (add our Twitter handle @GlobalOwls) and you can sign up on GlobalOwls and give your advice below in the comment boxes.
Thank you for your support!
Advice on GlobalOwls's homepage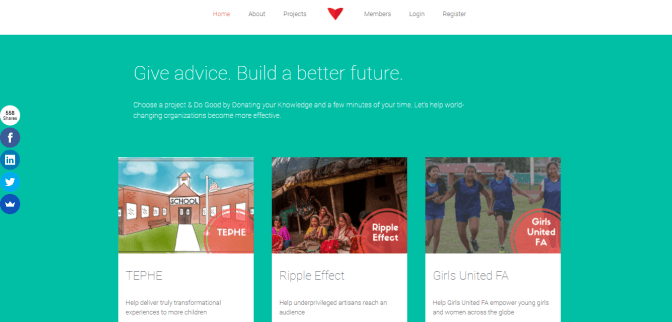 I love the tagline. Simple and tells me why I want to invest time in it.

— Damir Kotorić (@damirkotoric) December 5, 2017
I think I will never unsee the missing full stop at the end of 'future' in the tagline though. #traumatised

— Damir Kotorić (@damirkotoric) December 5, 2017
Show your skills. Build a better future.
Give advice below or Tweet your advice to @GlobalOwls.