Ripple Effect
Giving underprivileged artisans an audience and creating a marketplace for conscious shopping.
AT A GLANCE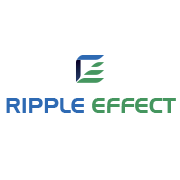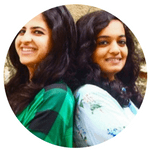 Manizaay Kaikobad and Rashi Mehta, Founders Ripple Effect
Ripple Effect is a Social Enterprise that handpicks an exotic range of products from underprivileged artisans, NGOs and Sustainability Ventures, and provides them with a platform that connects to millions.
Not only that, but the founders are also smart ladies with a lot of passion and perseverance. They're going to make a big impact, that's for sure!
Ambition and how you can help
Ripple Effect wants to create a platform where people can shop consciously and they're looking for advice to help grow their audience.
We've kickstarted the conversation on how they can improve their digital channels and are looking forward to reading the community's feedback in the comment section below.
Our first slide deck with advice about Ripple Effect's homepage design and Email Marketing
Our second slide deck with a few pieces of advice to improve Ripple Effect's SEO
Ask any question and give your advice in the comments below