AT A GLANCE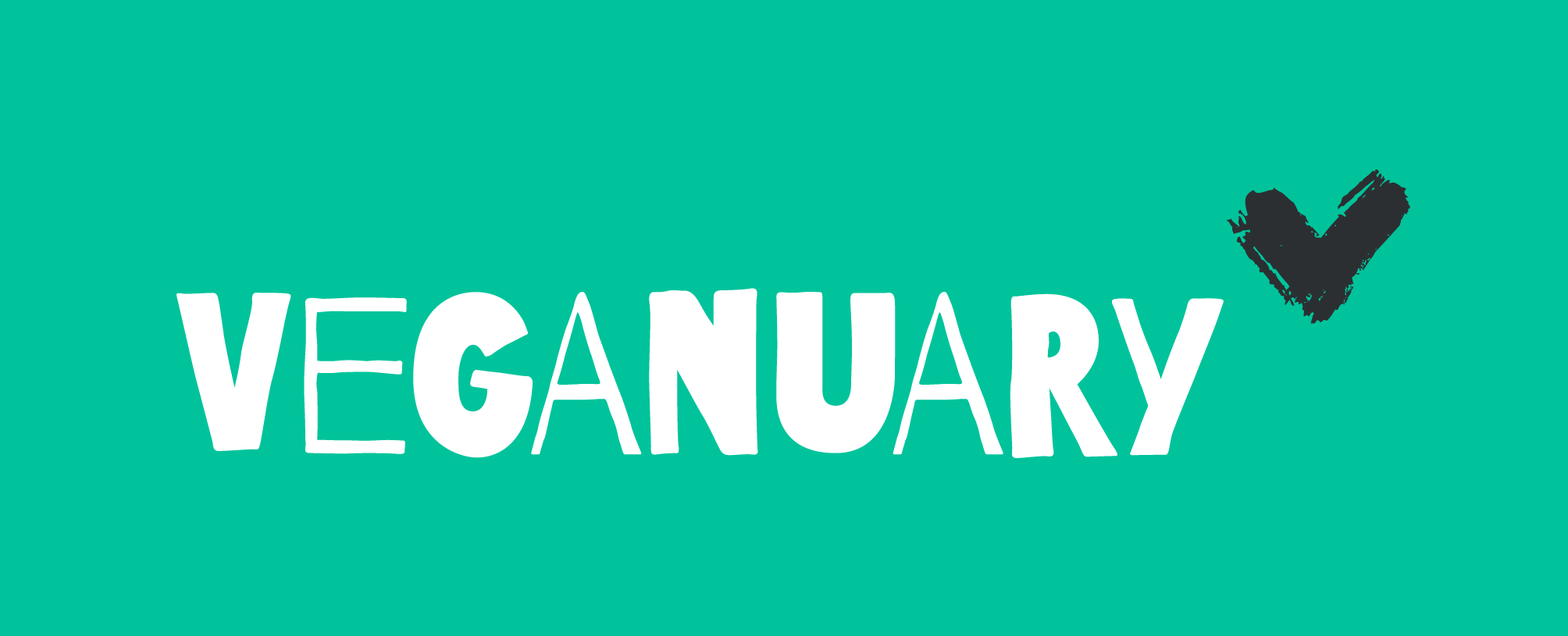 Launched in the UK in January 2014, Veganuary is a non-profit organisation that encourages people to try vegan for January and beyond. Veganuary is focused on changing consumer behaviours and attitudes, while providing all the information and practical support required to make the transition to veganism as easy and as enjoyable as possible through the month. Since the campaign started, more than 500,000 people have registered to try vegan, although data suggests that ten times more people actually participate and try vegan in January each year.
See how GlobalOwls and her community is helping and how you can get involved below!
Selection of a few uplifting comments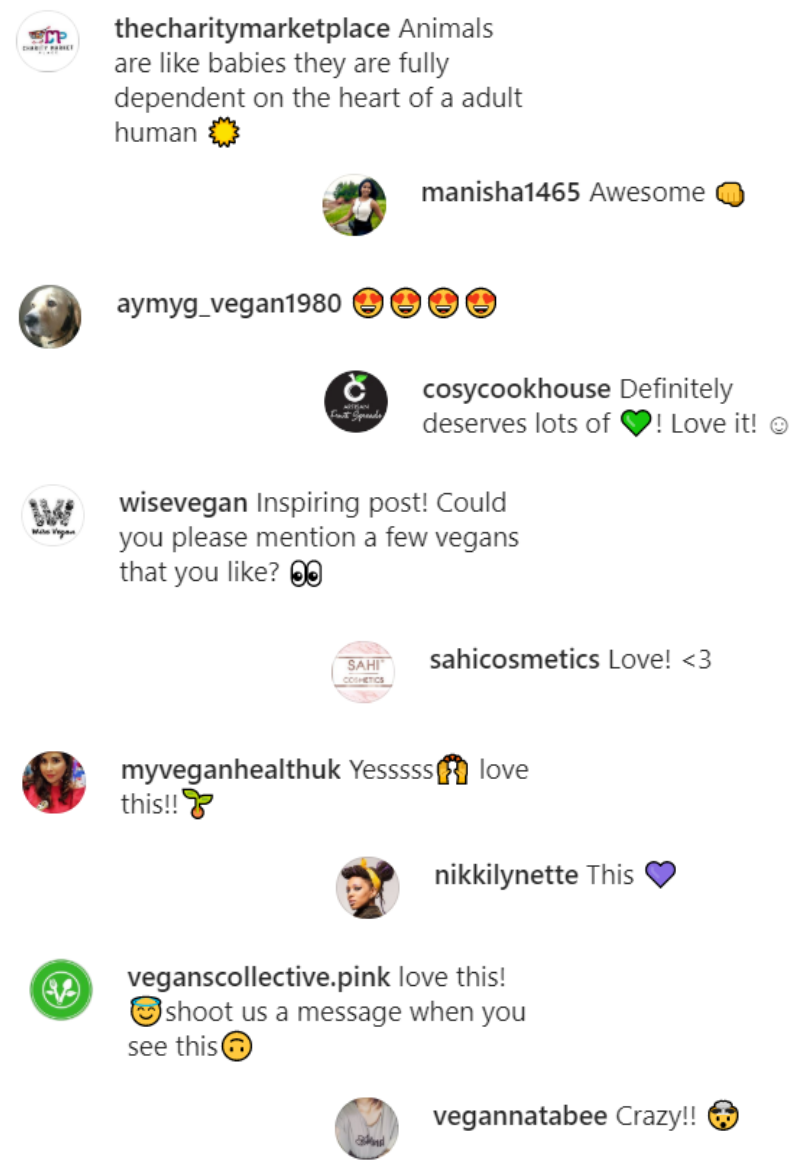 Help us do more
What you see on this project page is a small overview of the campaigns we ran for Veganuary.
We could have a much larger impact if we would have more funds. Considering donating a small (or large) amount so we can help Veganuary to increase their impact and to help more people to try vegan for a month and beyond.
100% of your donations will go towards this project.
You can donate via credit card or Paypal.