Storytelling in Marketing: 10 Tips to Help Tell Interesting Stories
Are you telling great stories with your marketing campaigns or are you just broadcasting? Check out how you can get started with storytelling.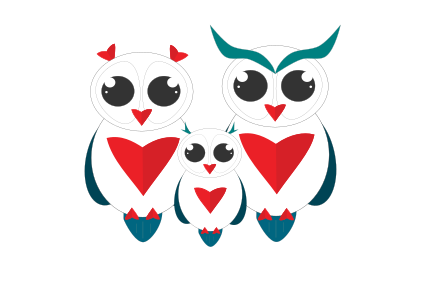 You have a story to tell. We want to help.
Let's create memorable content and reach tens of thousands of people.