Top 8 Tools That can Help Your Non-Profit Business Grow
Are you looking to Grow your NonProfit Business? Check out these 8 Tools and how you can use them to achieve your goals faster.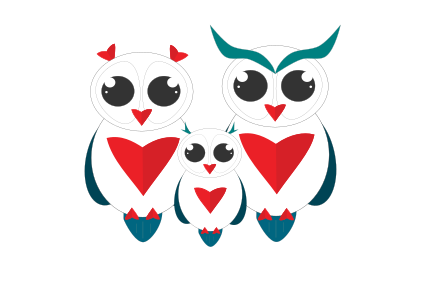 Today's fast and competitive demands for all companies to be at the top of their game. To help achieve that, many tools are available in the market based on the needs and budget of the company. With that, even non-profit businesses realize the need to integrate their existing mechanism with an automated online tool that will not only up their game but also make work manageable. 
There are many tools like an event management or accounting software that non-profit businesses can use to manage operations. Since nonprofits cannot go overboard with their budget, the need here is to select only those resources that will save money and get work done. If your non-profit business is working well without these tools, then good for you. If not, here are a few statistics from a 2021 survey by Nonprofit Tech for Good that will help you decide:
54% NPOs use an all-in-one CRM software

78% use automated email software

15% use a CRM software that has AI to predict outcomes. 
Prepare your company against Card Not Present fraud
Card Not Present (CNP) fraud is the most common fraud today, and hackers test stolen their stolen cards on non-profit organizations. It is said that companies in the USA lose around $9 billion yearly in CNP fraud cases. Since non-profit organizations already run on a tight budget, building a solid infrastructure to tackle such fraud is the need of the hour. 
Some of the ways through which non-profit businesses can safeguard themselves against fraud and scams are:
Internal controls are the rules and procedures companies set up to ensure that their financial information is intact. It is better to have more people handling finances by allotting them separate duties. It is also wise to be in touch with the bank, which will notify you of any suspicious activity. Cash controls should also be checked into at regular intervals. 
All employees in your company must know how to deal with or prevent a financial crime. One must know the policies and legal procedures to follow in case of fraud. With this, you are not only saving your non-profit business but also educating people in the bigger scheme of things.
Your non-profit business should have a robust financial tech system that identifies risks within seconds. Integrate a financial management software or an expense management software that lets you approve transactions and change controls as required. 
8 purpose-driven tools that will help your non-profit business grow
1. Strategize to find solutions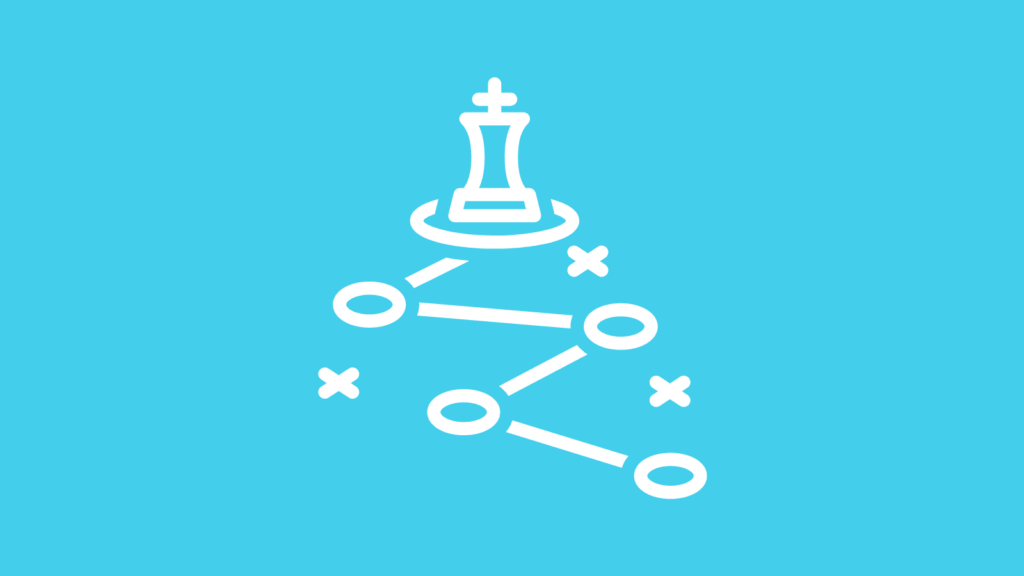 GlobalOwls is a purpose-driven brand that seeks the best interests of non-profit businesses. Making Earth a zero-waste land is their most ambitious goal. Another goal is to make digital marketing successful for non-profit companies and that too, at NO COST. 
The Growth Storytelling Framework that they use is a must-have guide for NPOs struggling with digital marketing. With more than 10 detailed templates, businesses can use this guide for their benefit without disclosing email addresses. GlobalOwls provides in-depth guides on the following subjects:
Content marketing

 strategy and goals

Keyword research

Content idea generation

On-page SEO checklist

Distribution Strategy Framework

And more
2. Use a fundraising platform
Givebutter is the world's first completely free end-to-end fundraising platform. Givebutter has over 100 tools that businesses can use to achieve their goals. These tools are customizable and mobile-optimized, saving you the hard work. For example, you can use their CRM tools to segment lists, create custom reports, and target specific people. 
Givebutter simplifies setup by providing free access to tools that can be integrated into your system in a few minutes. In exchange for their services, all they ask of you is a small percentage of each donation, which is a pretty fair deal if you ask me! You can successfully raise funds, manage engagement, and track the goals of your campaign at ZERO bucks!
3. Make use of email marketing
Non-profit organizations get numerous emails every day, in which only a few are helpful to them. If we apply the same logic the other way around, many people and companies will likely miss important emails from your organization. MailChimp helps improve email marketing by guaranteeing more leads and prospects, a higher retention rate, and more awareness. 
The significant benefit of using MailChimp is that you can automate your emails. No more sitting behind a screen and sending emails at particular time slots during the day. You can also customize your emails from the range of templates available. A/B testing and advanced analytics are features you don't want to miss while using MailChimp! 
4. Easier internal communication
Making communication and collaboration easier — that's Slack for you! While running a non-profit business, the number of emails and messages a company receives would be challenging to count. In this process, forgetting to reply or follow up on a project is very common. With Slack, you can make work manageable. 
Slack is a messaging application that enables you to create separate channels dedicated to a particular project or topic. This makes dispersed communication a thing of the past for you and your team. Slack can also be integrated with different web services and supports most document formats, apart from video and audio calls. Organizations with less than 250 employees can avail of this tool for FREE. 
5. Free designing tool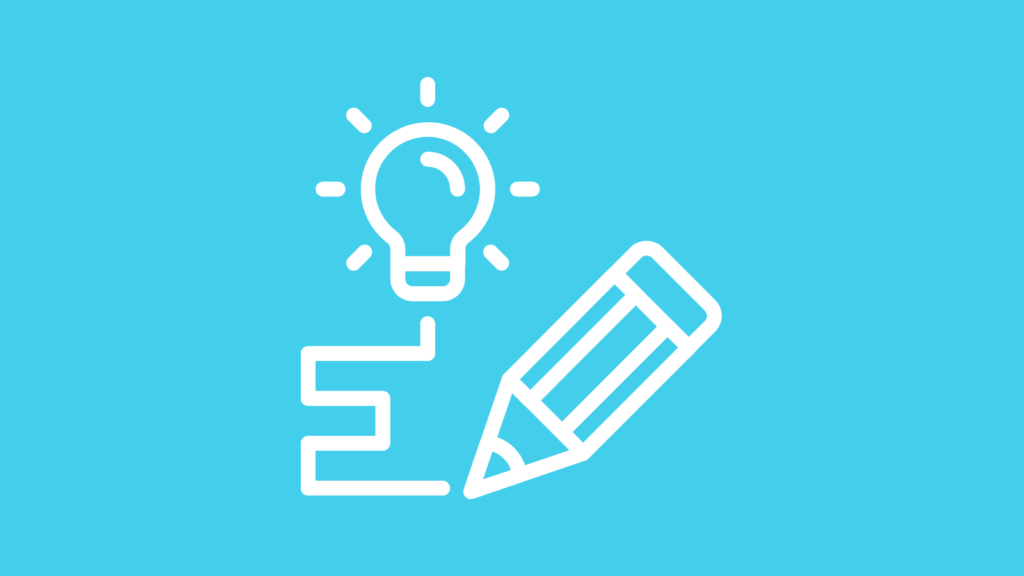 Non-profit businesses take the help of infographics and posters to spread awareness about causes. However, designing each one is a time-consuming and exhausting process. Enter Canva, a graphic designing tool that simplifies visual content for your business and audiences. This tool can create posters, presentations, graphics, and more. 
Some of the features that make Canva an essential tool for non-profit businesses are:
4,20,000+ templates to choose from

75 million images 

3000+ fonts 

Unlimited folders and 100 GB storage space for your designs

Access to animations and GIFs
6. Cause-driven online donation platform
CauseVox is your go-to tool if you want to create an online donation platform that collects and manages the complete fundraising process. You can create pages that support all types of payments, like credit cards or PayPal. Real-time reporting is a feature that helps you monitor your fundraising campaign. 
CauseVox also manages emails, social media platforms, and volunteers. Interested donors always look for sites that are easy to use and transparent about finances. CauseVox is the perfect solution as it also supports the following:
Peer-to-peer fundraising

Website Donations

Crowdfunding

Event Ticketing

Fundraising CRM
7. Check conversions on your website
Google Analytics is a must-have tool for non-profit businesses. Analytics is now an integral component behind every website that a company runs. Analytics help track conversions (hard and soft) on the website and figure out those pages that see a lot of drop-offs or bounce rates. 
Hard conversions are actions that contribute directly to the organization, like a form submission or a volunteer registration. Soft conversions are actions that further help hard conversions and improve the engagement rate. Overall, non-profit businesses get an overview of what's working and not working for their websites and can use Google Analytics to fix those issues. 
8. The best of Google tools in one place
Google Workspace for Nonprofits gives your nonprofit business access to everything that gets work done, and that too, in a centralized location. It provides tools and applications for more productivity for video meetings, shared calendars, and document editing. Gmail, Docs, and Meet are a few of those tools that are free of charge. 
A few convincing reasons for using Google Workspace for Nonprofits are:
Administrative control: You can manage, control and track users and activities from a single admin console

Shared drives: Store, search, edit, and access files within teams only

Collaborative apps and tools: Customize business emails, online documents, and video meetings

Unlimited users: You can add as many users as you want, each with access to 30 GB of storage. 
Demand generation or lead generation: choose the best for your non-profit
Non-profit businesses need both market demand and potential leads. Demand generation is when you aim to increase the awareness and popularity of your business. Following closely is lead generation, where you find opportunities in the form of people willing to use your product or service. In the lead generation vs. demand generation race, no one wins as both are interdependent. It is unfair to expect more leads if there is no demand in the market. 
Transform your non-profit business for the better
We believe these tools will surely help your non-profit business grow. Do contact these companies to avail better prices, if possible. Make sure to use trial versions of these tools to observe their impact on your business. Technology is changing how businesses operate, and GlobalOwls is here to help your non-profit organization become tech-savvy and cause-oriented. 
By B Naomi Grace
About the Author: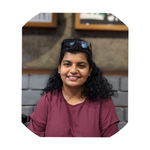 My name is Naomi Grace, and I am a freelance content writer. I have done my Master's in Mass Communication and have been crafting words ever since. Knowing that my content has the power to help someone is what keeps me driven and passionate about my work. My side hustles are singing, transcribing, and editing videos. When I'm not working, you can find me enjoying a cup of Joe at my favorite cafe or wandering through nature away from city life.
More Tools to Help you reach your Goals Faster
Jump back to a section
You have a story to tell. We want to help.
Let's create memorable content and reach tens of thousands of people.