How to integrate User-Generated Content to promote a Nonprofit
Nonprofits have been using the power of User-Generated Content for years to promote their cause. Here's how you can take advantage of your community's desire to help.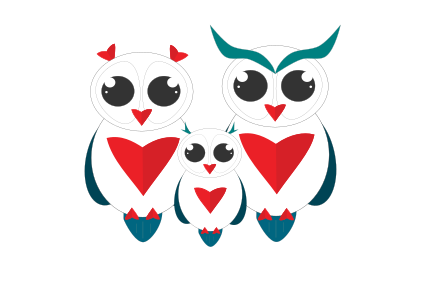 You have a story to tell. We want to help.
Let's create memorable content and reach tens of thousands of people.