The 4 Types Of Videos Every eCommerce Store Should Produce
Video marketing is a powerful tool that all eCommerce stores should use to win new customers. The 4 most effective types include product close-ups, tutorials, customer testimonials, and messages from the CEO.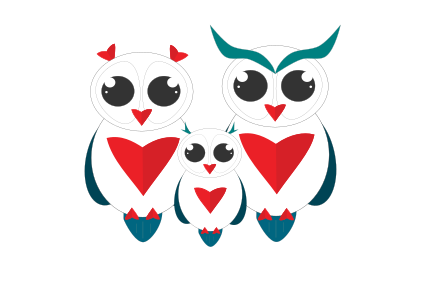 You have a story to tell. We want to help.
Let's create memorable content and reach tens of thousands of people.