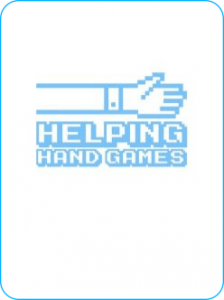 About Helping Hand Games
Helping Hand Games donates 50% of their revenue to various non-profit partners to provide food for people in need. They are currently supporting Saint Mary's Food Bank in Phoenix, Az. See all questions from Helping Hand Games.
Question from Drew Dyksterhouse founder, Helping Hand Games:

Hi there! Thank you for taking the time to give us some feedback.

Could you head over to HelpingHandGames.com, have a look at our homepage for 5 seconds, come back and write down your first impressions (what do you still recall, how did you like the look & feel of the website, etc.)? Thank you so much.
Your answer
Get new questions directly in your inbox.
5-second test Helping Hand Games
Every answer helps Helping Hand Games to develop and market games to help feed more children. Thank you so much for your generosity!
Keep on giving. Find more 5-second tests to answer.