You have a story to tell. We want to help.
Let's create memorable content and reach hundreds of thousands of people.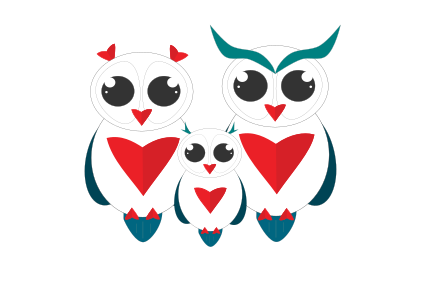 We believe organizations that are committed to doing good deserve a platform to tell their story. 
We live in exciting times where we question old habits, strive to be better people and where we want to get involved with movements we're passionate about.
At the same time:
Many people struggle to get involved with causes they are passionate about.
Many organizations committed to doing good struggle to find people that truly care about their cause.
That is why we're committed to building a platform where social impact organizations can reach people that are passionate about doing good.