We already have Solutions to our World's most Complex Problems. We need Action.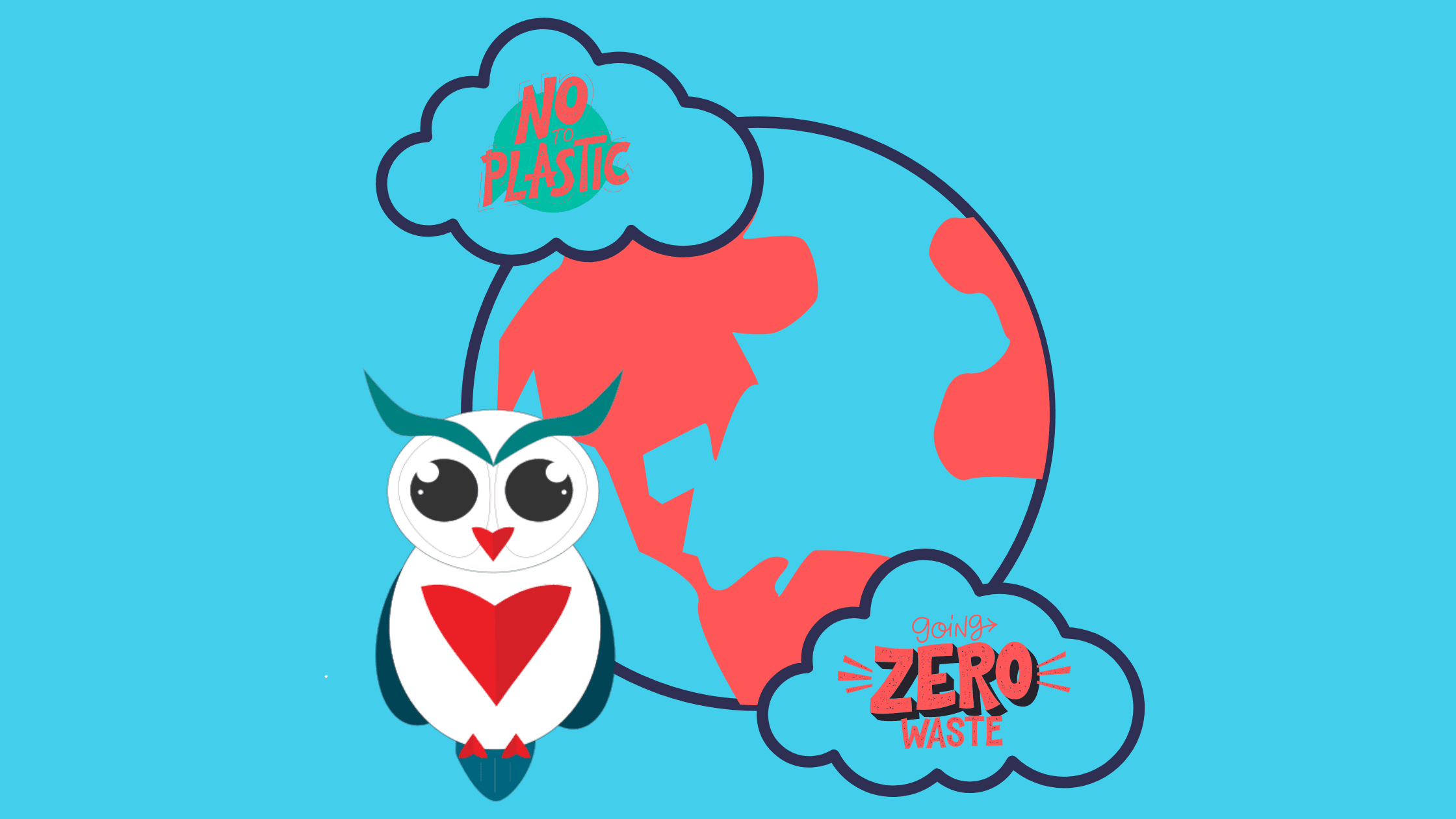 We need Governments, Organizations, Entrepreneurs, Consumers, Everyone that can contribute to take the great solutions that we already have and take action. Either by using them, or improving upon them.
In the Spotlight:
Solutions to our Plastic Pollution Problem
Reducing our plastic pollution is one of the greatest challenges facing planet earth.
Luckily, there are solutions. Governments, Organizations, and millions of people are stepping up.
Just a few examples:
Tipping the scale to make sure recycling becomes the best option;
Heading out to the most polluted rivers and parts of the ocean to collect plastic;
Regulations by governments to ban plastic use in various countries;
Working on alternative packaging that is reusable;
And more.