You have a story to tell. We want to help.
Let's create memorable content and reach hundreds of thousands of people.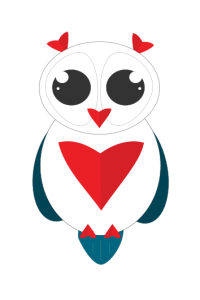 For larger and scale-up NGOs
Plug your best content into our channels and reach hundreds of thousands of people that want to do good.
Let GlobalOwls and her partners tell your story.
1. Get in touch with us by filling in our form or by sending an email to hi @ globalowls.com and tell us a bit more about your organization and your goals.
2. If we're a great match, we'll discuss the promotion strategy.
To make sure we improve our impact month over month, we ask for a donation of 100 dollars.
We are confident that we help you reach a lot more people than if you would spend it on, for instance, social ads.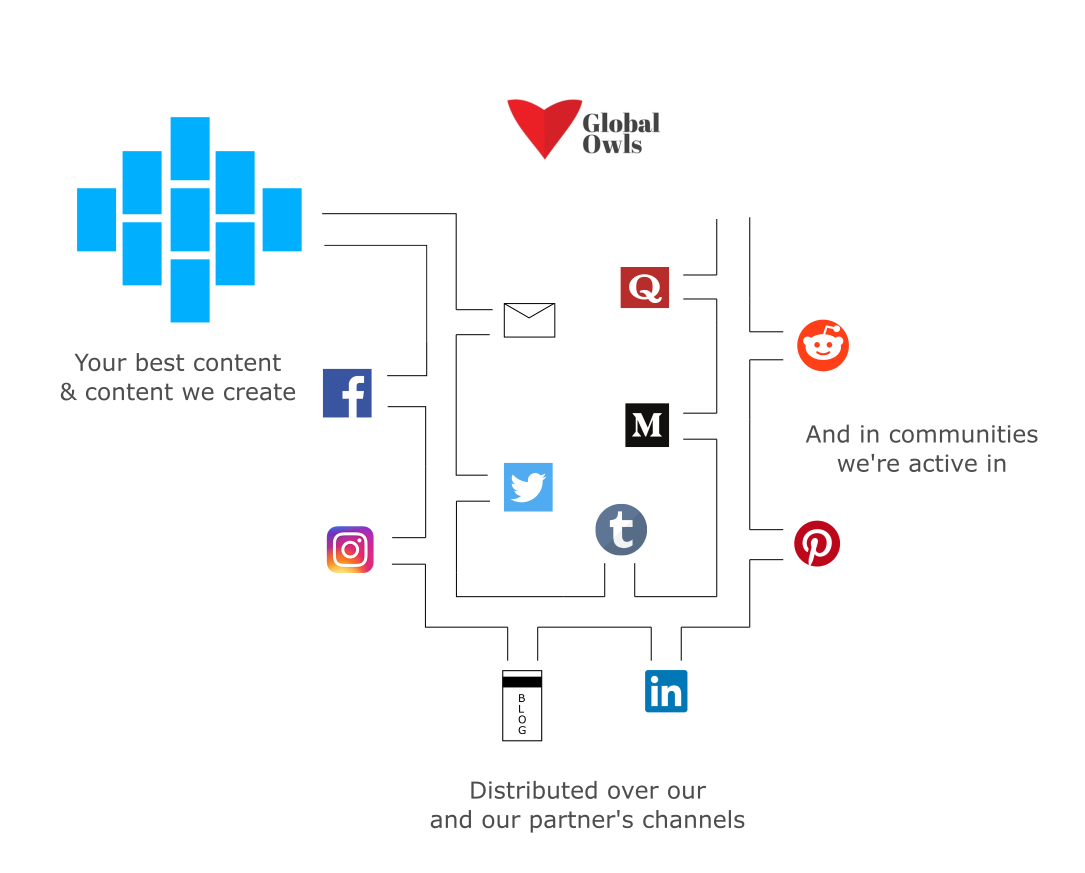 For small but mighty NGOs
We believe small organizations that are committed to doing good deserve a platform to tell their story. 
This is a great way to tap into our audience if your short on resources.
For this option, we work on a 'donate what you can' model, but we can't promise you the full dedication of our team and partners.
Check out the options to submit your story by clicking the link below.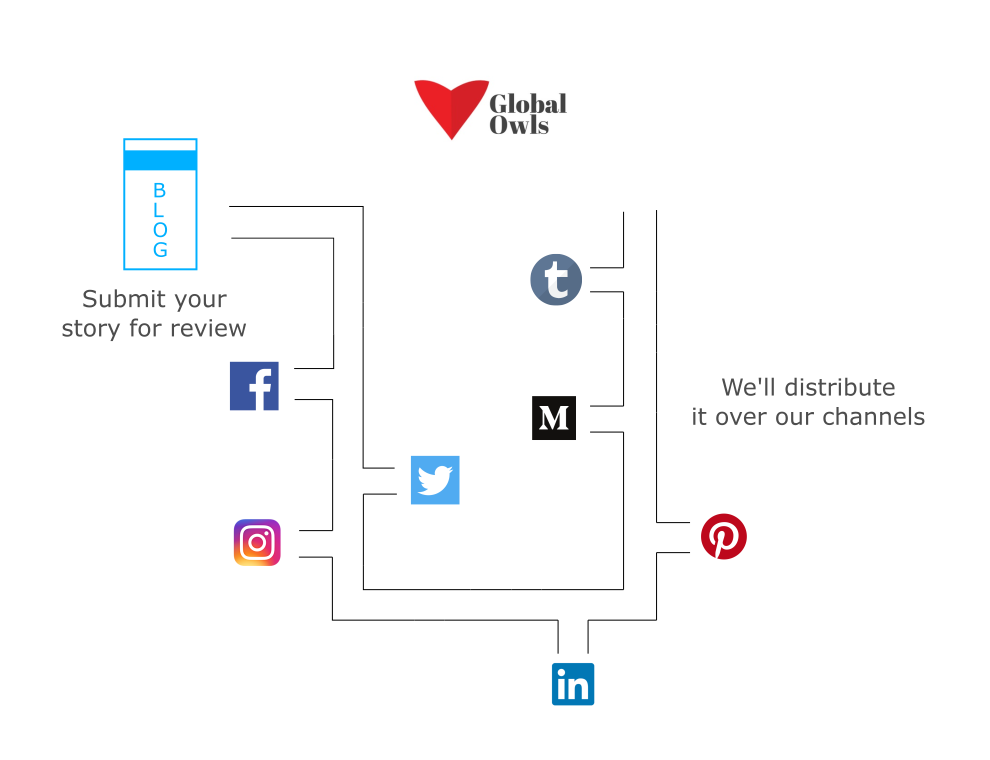 Check out a couple of organizations we support