How to Get more Website Visitors with AI [Course]
Step-by-step course to grow your website traffic. Ask us and community members anything and become more effective.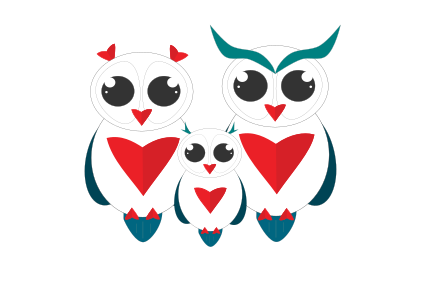 Growing your website traffic is a must for any business owner.
The difficulty is that it's such a broad subject that one can easily get lost when searching for proven tactics for growing website traffic.
That's why we decided to set up a course to help you understand and go through steps that actually work to help you grow.
As a bonus. You get to ask us and the community anything you want. We're here to help.
As an extra bonus, we've also added AI into the mix to help you grow your website traffic even faster.
Using AI Content Creation Tools is great, but it needs to be incorporated into the overarching strategy to really work.
Included in the course
✔️Always updated course material and resources
✔️Proven and field-tested tactics and strategies
✔️Ask us anything (40+ years combined experience)
✔️Free templates and exercises
✔️Incorporate AI the right way into your strategy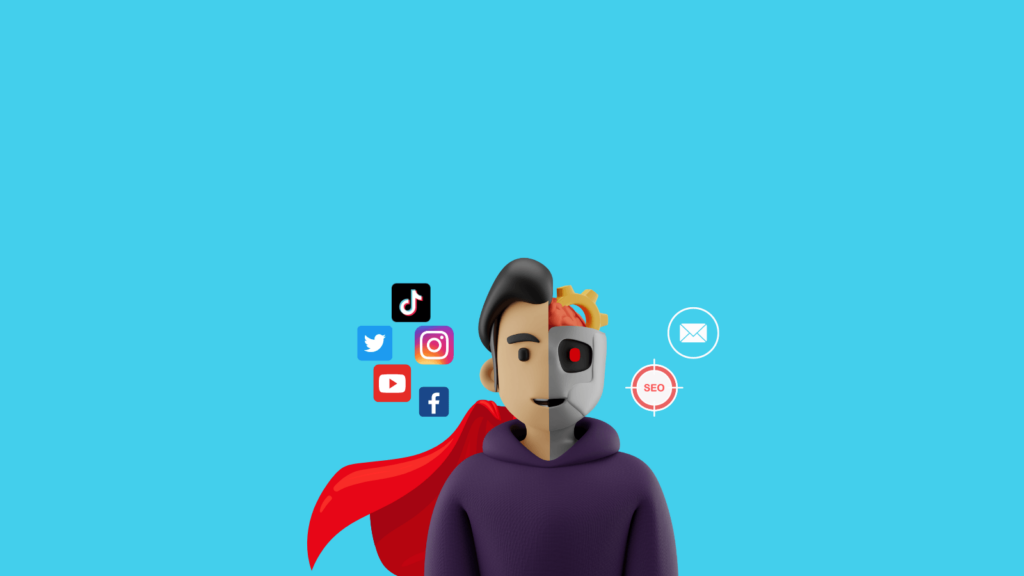 Break Through Growth Plateaus and Achieve your Goals with the GlobalOwls Community
Join a community of Likeminded Professionals eager to learn and help others grow
Get access to resources we've created and curated over more than a decade;
Access to step-by-step courses;
Ask our community anything;
Collaborate with others;
All for just $4.99 a month.
Why $4.99 a month? We want to keep the quality of interactions high and we find a small fee being a great way of filtering out the ones that just want to join the community to spam.
We welcome like-minded professionals that are eager to take matters into their own hands.
The internet was the great equalizer. AI is helping small entrepreneurs even more.
Let's help each other grow better and faster than ever before!
About the hosts
Next to the great community members, we have three hosts with diverse skillsets helping you achieve your goals.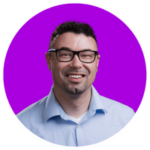 Brian Cohen
Brian has 15+ years as a marketing strategist and visionary leader with a track record of transforming the marketing function and propelling it to new heights for several SaaS companies as an advisor, consultant, and employee. He has spearheaded highly successful campaigns that captivated target audiences, optimizing the marketing funnel to maximize conversion rates, and accelerate sales cycles. You can find more info about Brian on LinkedIn.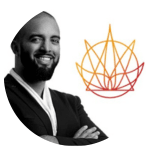 Erwin Lima
What inspires Erwin is helping people, teams and brands to become the best version of themselves. Guiding them with curiosity, empathy, and Growth Storytelling.
Over the past 10+ years as a copywriter, author, consultant, and coach, he's helped dozens of Brands, Teams, and individual human beings to grow their sense of motivation and focus, but also their reach, engagement, and revenue— through the power of their own story. You can find Erwin on LinkedIn and on his website.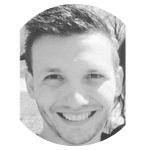 Raul Tiru
Raul loves to build companies and help startups and scale-ups grow theirs. Raul started his first website when he was 17 years old and has held several growth marketing positions in fast-growing companies and has helped companies via his Freelance Marketing services.
How to Get More Website Traffic with AI Course Chapters
The course is made up of about 10 chapters. As we interact with course and community members, we will edit and adjust the course material accordingly.
We've happy with the GlobalOwls community because it helps us understand better what works and what does not in the marketing and entrepreneurial field and together we can create frameworks and blueprints that anyone can take, run with, and become more effective.
Here are the course chapters at the moment:
It´s a game!
Understand your Audience and the Value you bring
Structure your web pages for growth
Create content that will rank in Google
How Artificial Intelligence can help you create more and better content
Set up your Social Media Marketing Strategy
AI for Social Media Marketing
AI and Email Marketing
Type of content creator and routines
Final words