16 Essential Nonprofit Social Media Tools for 2023
Do you want to become more effective with your Nonprofit, Social Enterprise or NGO? Check out this line up of great Social Media Marketing Tools.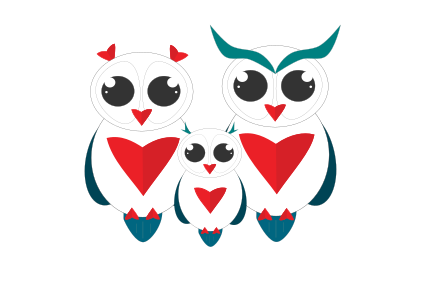 Effective Social Media Marketing for Nonprofits, Charities, and NGOs
Get the book with tactics, strategies, tools, and homework to get more out of your social media marketing efforts.