Become a guest blogger at GlobalOwls and reach thousands of people
At GlobalOwls, we're committed to helping world-changing organizations to become more effective and to empower people to do good. This is how guest blogging can help all parties.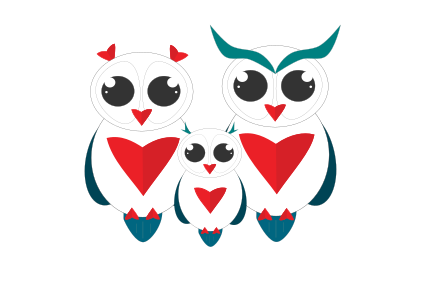 What we promise you
An entry to a large community of like-minded people. We get thousands of visitors every month and have more than 80k followers on Social Media.
Long-term SEO benefits. Guests bloggers are allowed to link to their content. As long as it's relevant. GlobalOwls has a Moz DA of 38 and an Ahrefs DR of 54, and we're growing fast!
The chance to do good. The long-term benefit of having quality blog posts on GlobalOwls is that we can increase our digital footprint and help millions of people. Read more about GlobalOwls's mission to help Nonprofits, NGOs and Social Enterprises become more effective here.
A few rules
Articles must be original and exclusive to GlobalOwls.com.
Articles should be in depth and SEO optimized. We tend to rank really well and we're growing our domain authority rapidly. We're already on the first position in Google for search terms like "Blogging for nonprofits", "Social Media Automation for nonprofits", "free stock photos for NGOs" and growing fast for more generic search terms like "how to learn SEO".
Be savvy about the sources you cite. Rely on primary, trustworthy sources as much as possible.
Guest posts should be written in proper English.
We're always allowed to disallow articles or unpublish them if rules have been broken.
Costs
To be able to consistently grow GlobalOwls, we ask for a small donation of 30 dollars for publishing a post on our website.
Send an email to hi @ globalowls.com to get started!
Send an email to hi @ globalowls.com to get started.