We rely on donations to be able to help small world-changing organizations to increase their impact.
This is how you can help by donating a small amount.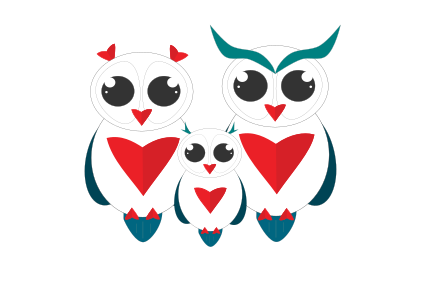 Help us do more
We'll get right to the point: we're asking you to help support GlobalOwls.
We believe it's crucial to help small organizations who are committed to doing good to flourish so they can scale up and increase their impact.
100% of your donations go towards increasing our impact so that all partners (current and future) will benefit.
If everyone reading this gives $10 monthly, GlobalOwls can continue to thrive for years. Please help keep GlobalOwls's fees low so we can help all organizations committed to doing good. Big and small.