Interview with Vikas Garg, CEO and Founder at abillionveg
A social app to find the best Vegan and Environmentally friendly options anywhere. Review Vegan Products. Every review = $1 donated to a Nonprofit.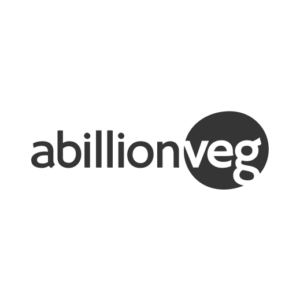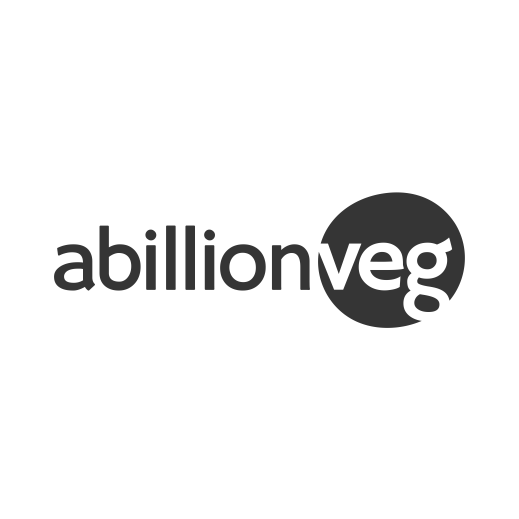 We have interviewed Vikas Garg, CEO and Founder at abillionveg, to learn more about his background story, how he started abillionveg, and the future he hopes to create through his work.
Get inspired, get involved and ask any questions you like.
Let's get started!
Q:

What is your biggest life lesson, or key takeaway from this interview, that you would like to stick with our readers?
Vikas: Live a life with purpose and you'll have very few wasted days or regrets.
Q: Can you tell us more about yourself? What is your passion?
Vikas: I always used to feel like I grew up with less but I totally missed the fact until I was much older that I had something truly priceless – a family that loved, cared and nurtured me and always had my back. I started working young and my work-life balance was through creating impact. When I finally decided to take the plunge to start a company, I felt determined to lead a life that was 100% focused on fulfilling my purpose.
Q: What was the inspiration for starting abillionveg and how did you get started?



Vikas: Even as a life-long vegetarian going vegan I felt there were a lot of challenges. And at the same time, I felt committing to veganism was one of the most inspiring and empowering things I ever did for myself and my family. So I wanted to create something that helped shorten that gap from where it felt challenging and sacrificial to when it started to feel uplifting and easy. I got started in 2017 by taking a coding bootcamp where I ended up meeting our first few team members.
Q: What are your happiest moments with abillionveg?
Vikas: When I meet "users in the wild" which is just another way of saying when I run into members of our community who I don't know and they start telling me about abillionveg and thanking us for what we're doing. 
Q: What future do you hope to create through your work at abillionveg?
Vikas: The company's name is our mission. We're grateful to be part of a small but growing group of companies around the world that are working to create a world where consumers can create impact through their everyday choices.
Q: What is the biggest obstacle you face in achieving this future?
Vikas: At this stage, it's all about getting more talented people on board with the company and ensuring that we have the staying power required to make abillionveg truly impactful.
Q:

How can readers participate in helping you achieve this future?
Vikas: Download the app and use it whenever you're looking for something vegan!
Over to you
Share your thoughts about abillionveg and ask any questions in the comment section below. I'm really looking forward to reading your comments.
You have a story to tell. We want to help.
Let's create memorable content and reach tens of thousands of people.