5 Uplifting Things to do on your own when you're home alone
Home sweet home! Some people get bored being home alone and others thrive. Here are our tips on having fun at home.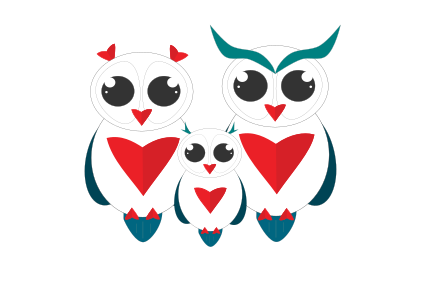 You have a story to tell. We want to help.
Let's create memorable content and reach tens of thousands of people.