How to Learn SEO in 2023 [Newbie-Friendly Guide]
Learning Search Engine Optimization can be daunting for beginners. Where do you start and what information do you trust? In this beginner's guide, we'll walk you through the foundation of SEO.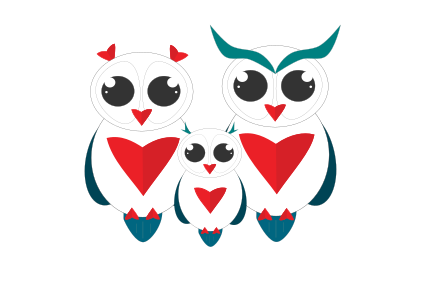 You have a story to tell. We want to help.
Let's create memorable content and reach tens of thousands of people.