Best AI Pinterest Description Generators for 2023 [Free Trials]
Pinterest is a great Social Media Platform to grow your Audience and get Traffic to your Website. Select the best AI Pinterest Description Generator for better Pinterest Marketing.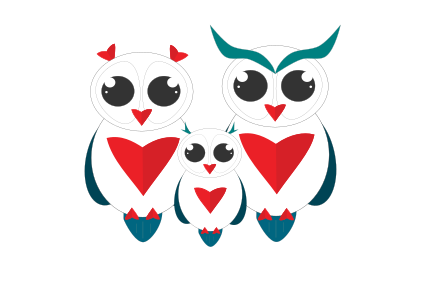 Join our Digital Marketing Community & Courses and Achieve your Goals
We all have blind spots. A community, advisors, and step-by-step courses can help you see what you're missing and grow faster than ever before.