5 Reasons Entrepreneurs Need To Embrace Business Travel More
Working hard or hardly working? Taking some time off and going on a business trip can make a big difference. Check out our 5 reasons.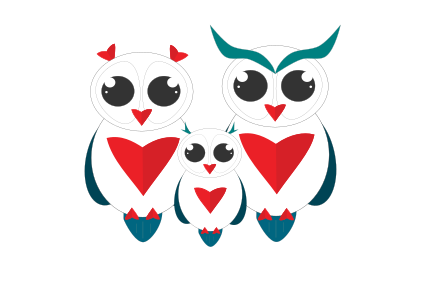 You have a story to tell. We want to help.
Let's create memorable content and reach tens of thousands of people.