Travel Blog Post Title Examples That Will Inspire You In 2024
Do you want to attract more readers to your Travel Blog? Try to pay more attention to your Blog Post Titles and see how you can get more organic and paid traffic.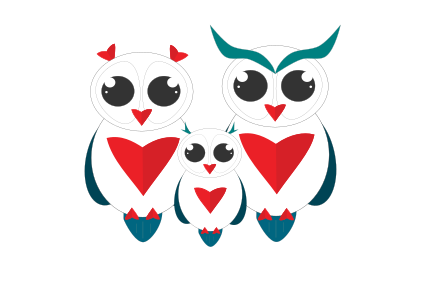 Improve your Marketing with the Power of AI
See how you can start with AI Marketing and reach your goals faster than ever before. Check out the Tips, Strategies, AI Tools, Masterclass, Courses, and Community. Unleash the true potential of your brand with the help of AI.