What Can You Do with a PhD in Marketing?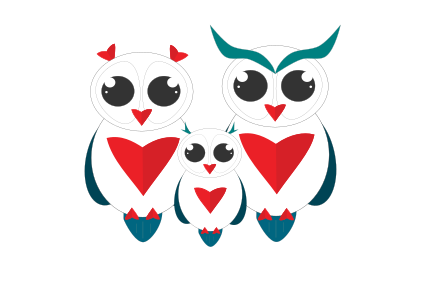 A PhD in Marketing is an advanced degree program designed to train scholars in the field of marketing research, theory, and practice. The program typically requires up to 5 years of full-time study and research beyond a bachelor's degree. PhD candidates specialize in a particular area of marketing, such as consumer behavior, brand management, digital marketing, or marketing strategy. PhD graduates are expected to make original contributions to the field of marketing through their research, teaching, and service to the academic community.
If you are now contemplating whether to go for a PhD in Marketing or not, and what you can do with it later, this article may help to make a decision. If you are currently studying marketing (for any academic degree), you may need help with your assignments, and we are not only talking about essays and research papers. You can send a "write my dissertation" request to a professional writing service and get everything done on time. Students worldwide, no matter the discipline or academic level, use this opportunity to advance in their studies. Now, let's return to our what can you do with a PhD in marketing once you get it discussion.
Academic Career Opportunities: Stay in School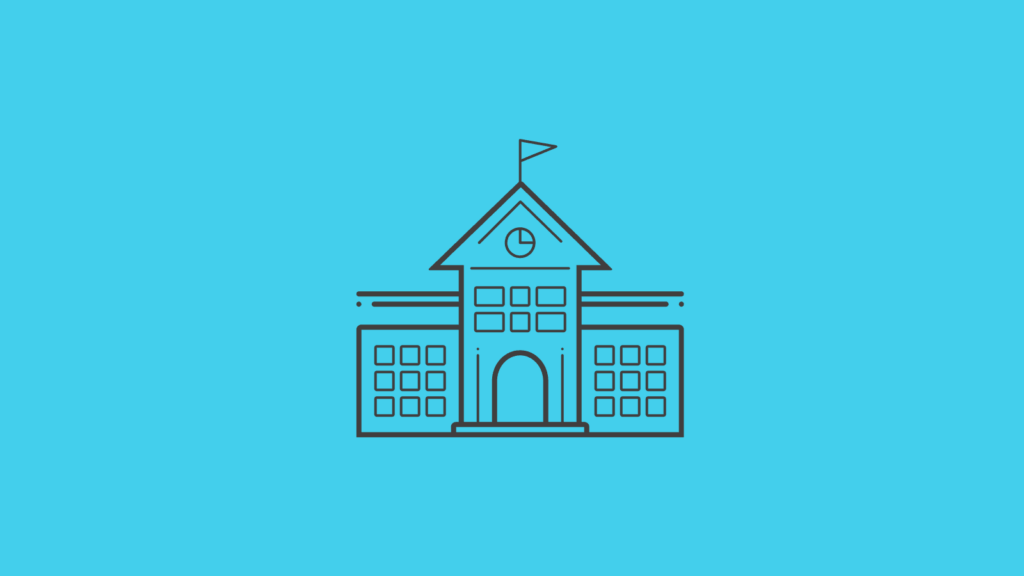 Academic career opportunities available for individuals with a Ph.D. in Marketing may include:
Tenure-track faculty position

. If you get a PhD in Marketing, you can pursue a tenure-track faculty position at a university or college. This typically involves teaching undergraduate and graduate courses in marketing, conducting research in one's area of specialization, and contributing to the academic community through publications, presentations, and other scholarly activities. 

Research-oriented faculty position. 

You may choose to go for a research-oriented faculty position at a university or research institution. It offers less teaching and a stronger focus on conducting research. It can also help you advance in publishing papers and secure grant funding. The key trick here is that research-oriented faculty positions may be less common than tenure-track positions.

Postdoctoral researcher.

 A postdoctoral researcher is a position for individuals who have completed their PhD and are looking to gain further research experience before pursuing a permanent faculty position. This position typically involves working under the supervision of a senior researcher, contributing to ongoing research projects, and developing one's own research ideas. These positions are short-term only.
Industry Career Opportunities: Good Benefits, Growth Opportunities
If the described earlier academic scene is not the answer to your what I can do with a PhD in Marketing question, we offer look and industry career opportunities for professionals with advanced degrees. Here are some options to consider as your first choice:
Marketing research analyst

. These specialists are paid for conducting research to gather data and insights on consumer behavior, market trends, and competitive landscape to inform marketing strategy. Having a PhD in Marketing means you have advanced research skills and knowledge to conduct complex research projects, so you will have a huge benefit when looking for such a job. It is one of the directions in which the advanced degree truly pays off.  

Marketing consultant

. You will work with businesses to develop and implement marketing strategies that meet their business goals. You will use your PhD in Marketing to develop evidence-based marketing strategies and provide strategic advice to clients. Marketing consultants can work for consulting firms or as independent consultants – you choose the scene, and charge more because of the degree.

Product development director

. You will be responsible for overseeing the development of new products or services. They work with cross-functional teams to develop product concepts, conduct market research, and refine product features to meet customer needs. Having a PhD in Marketing, you can more effectively develop product concepts that align with customer needs and preferences. 
There are many more opportunities in a professional scene, especially if you have an advanced degree, but these are the key specializations to check on. Make sure you emphasize your degree — you worked hard to receive it, make it work for you now.
Entrepreneurial Career Opportunities: Freedom vs Risks
If you are not willing to work for someone and build a classical career in a big firm, you may want to try and build your own marketing business. You can start a marketing consultant firm, hire a few people to help you, promote your services and still manage your time more freely. Make sure you emphasize your degree when selling your company's offers — you worked hard to receive it, make it work for you now.
If you are sure that right now, big money and big success lies in IT and tech industries — create a marketing-related technology company. With all the opportunities offered by outsourcing firms, especially from Eastern Europe, you can do it fast and at a very low expense. You just have to have a relevant idea.
If you want to dig even deeper into the tech scene, and feel like it will answer your question on what you can do with a PhD in Marketing, try developing a marketing-related app or platform. With all the zero-coding or, again, software development and QA outsourcing opportunities, you can do it fast and launch the first MVP as fast as in 1–2 months.
Among advantages of having a PhD in Marketing are: higher salary potential, more advanced research skills that can help you provide significantly better services for your clients and grow faster, deeper understanding of marketing theory and practice that will work both for you and your clients to promote their services. A PhD in Marketing can open up a wide range of exciting career opportunities. While pursuing a PhD in Marketing requires a significant investment of time and resources, the rewards can be well worth it for those who are committed to the field. Whether you choose a career in academia, open your own company or start working for a big, important company, you will never regret getting an advanced degree.
You have a story to tell. We want to help.
Let's create memorable content and reach tens of thousands of people.