7 Ways that Artificial Intelligence is Revolutionizing Software Development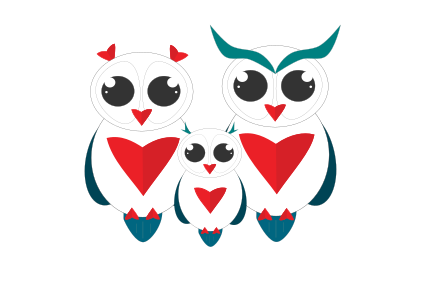 Artificial Intelligence or AI has long been around and used in multiple industries. Its impact is immense, leading to a revolutionized workspace and workforce. Now that ChatGPT has come into our lives like a storm, and knowing that it's running on GPT-4 and thus being in the early stage of the development, things are getting interesting. ChatGPT can be used for writing marketing copy, software development, and lots of other cool things. AI is rapidly taking over. 
AI is partly human, partly a machine. Its intended purpose is to improve the process for better results. Therefore, industries choose to adapt to such technology. AI has the intelligence of humans, which makes them capable of planning, organizing, manipulating, and learning. Advanced AI, such as deep learning and machine learning, can inherit human intelligence and behavior.
From creating a productive workplace to building cars, AI has its fair share. Whatever industry you look upon, artificial intelligence will always be present. 
In this article, we will see how advanced technology like AI can change the software development industry. Furthermore, we will see how AI affects the development of software and minimize the workload of developers.
Chapters:
Software Development Industry
Software development is the process of building software, from the conceptualization of the product to the outcome. The process takes a careful step-by-step approach put together in an orderly manner called software development life cycle (SDLC). 
Developers use coding language, most commonly JavaScript and C++, when creating the software.
There are different types of software developed. It varies from software technology for computers to applications on smartphones and other mobile devices.
The demand for software has increased, but the IT market has seen a temporary decline due to the coronavirus pandemic. However, it is said to increase in 2021 by 4%.
That's why AI can make a difference in the software development industry. It can change the way developers tackle their roles. Hence, giving them more time to work on tasks that require their skills.
AI brings plenty of benefits for developers, especially during the different stages of the software development process. Let's see how AI can revolutionize the software development industry.
Impact of AI on Software Development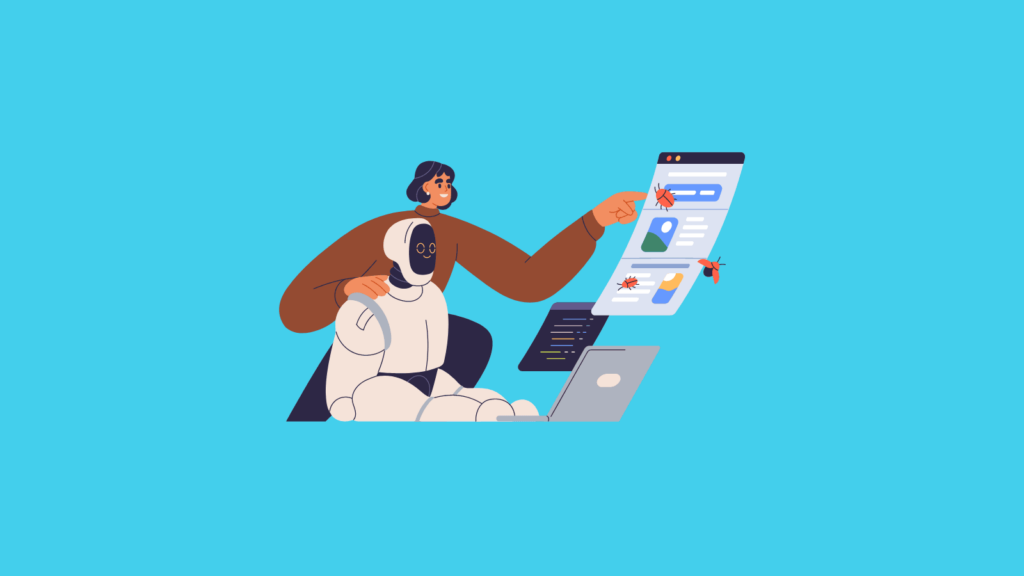 Change the Role of Developers
Artificial Intelligence plays a role in repetitive and mundane tasks. No matter what industry you use AI, functions by following a particular command or set of rules. Therefore, during software development, AI takes over repetitive tasks.
When this happens, the role of developers changes. They'll focus on tasks that are different and require human intelligence, such as writing codes. Developers will also be able to spend most of their time-solving complex problems. 
With the help of AI, developers can improve the development process and reduce the time of development.
Aside from changing the role of developers, AI can also search for technologies and gaps between them, allowing developers to create more software. In return, it will require more software developer hiring in the future.
Assists in Software Quality Assurance Testing
Traditionally, quality control and assurance take time and effort on the part of the developers. Sometimes errors can slip through this process. Therefore, when an application is released, that's only the time bugs get noticed.
As we move to a more technologically advanced future, AI becomes developed into a more functional tool. Artificial intelligence can now be a critical part of quality assurance testing.
AI improves the testing process of software with accurate and fast results. It shortens the development time while providing a high-quality product.
AI testing can also check on different versions of software to see which one's better.
With a vast amount of data being handled daily by developers, AI can help them focus on other tasks that require their knowledge.
Build Software with Faster Coding Process
AI is not designed to replace developers. It will take us a long time before AI will completely write a code without human assistance. However, there are AI tools that can assist developers in their projects.
AI-enabling software like Tara and Kite are a few tools that can help shorten the coding time of developers. It suggests codes or completes the coding language while developers are writing them. Think about autocorrect or autosuggestion when you are typing on your phone. That's how these tools work.
With such tools, developers can finish a project as fast and accurately as they can.
These AI-enabling tools not only help professional developers. They are also designed to educate amateur developers. New developers can learn how to code in no time. They see what codes they have to use and work in real-time.
Shortening the coding process allows developers to focus on the creative aspect of the software and more time to make the app better.
Manages Bugs and Errors
Software errors are common. Developers can have plenty of tasks to do that they don't notice their mistakes. But this is not a problem.
Developers usually check their software to investigate for issues that might arise. However, this process takes time and can also still lead to errors. 
Using artificial intelligence to search for errors makes the process faster than manually. When AI detects any error, it will fix the bugs immediately. It won't even require the help of a developer at all. Such a process enables developers to continue their work.
There are AI tools that can predict future errors by looking through databases. Then, inform developers how to avoid them on future projects.
Better Planning and Estimation of Budget
Before starting projects, software development companies need to plan and estimate everything. They cannot simply begin a project just because it's popular or a good idea. Software development takes time, and it is expensive.
With the help of AI, it can predict and estimate results and costs. It gathers previous projects and data then predicts the outcome and overall cost of the project. Hence, organizations can use it to decide whether the project is worth pursuing or not.
AI tools for planning can predict real-time outcomes when new requirements are introduced into its system. It can help companies see if they are on track with their budget and plans.
Get Real-time Feedback from Users
A customer or user's feedback always matters. It helps companies improve their software or product. Furthermore, people's feedback can also be the basis of future projects to tackle.
Gathering real-time feedback using AI tools can help developers work on the software to improve the user's experience.
AI and Machine Learning (ML) can learn the behavior of the user and how they interact with the software. They gather the data in real-time and provide developers with an idea of how to fix such issues.
Getting real-time feedback helps software companies to avoid cart abandonment issues and improve their sales.
High-quality Code Compiler
AI-code compilers can help improve the quality and speed of the software. It's used by developers to transfer codes to machine learning and help in the active development of the software. Furthermore, it will continuously enhance the product.
Conclusion
AI can bring plenty of positive impacts to the software development industry. As you can see, it helps developers save time on developing software and budgets the project.
With the help of AI and other technologies, the work process can be done faster and better, unlike manual methods. But it is also important to remember that AI will not eliminate the presence of the developer. Instead, the two should work hand-in-hand to create software of high quality and invest in more valuable projects.
AUTHOR'S BIO
Vanessa Venugopal is a passionate content writer. With four years of experience, she mastered the art of writing in various styles and topics. She is currently writing for Softvire Australia – the leading software eCommerce company in Australia and Softvire New Zealand.
Related articles
Effective Social Media Marketing for Nonprofits, Charities, and NGOs
Get the book with tactics, strategies, tools, and homework to get more out of your social media marketing efforts.