Best AI Blog Title Generator Tools for 2023 [Free Trials]
Start Writing Better Headlines with these AI Blog Title Generator Tools and improve your SEO, Social Media engagement and Email Open rates. Check out our list below.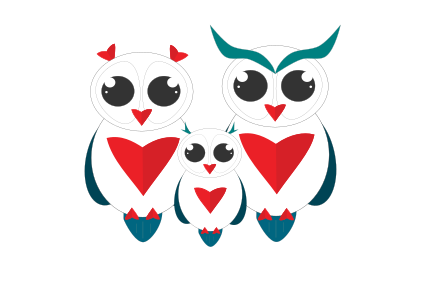 Join our Digital Marketing Community & Courses and Achieve your Goals
We all have blind spots. A community, advisors, and step-by-step courses can help you see what you're missing and grow faster than ever before.