How To Create Great Blog Post Titles [Tips, Template & Tools]
Do you want to attract more readers? Your Blog Post Titles can make or break your Content Marketing Efforts. Here's how to Write Great Headlines.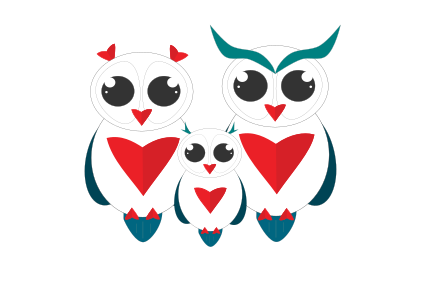 Multiple pieces of research show that having a great Blog Post Title can increase your traffic with hundreds of percentages. Some even state 500%+.
When you're scrolling through your Social Media feed, what makes you stop read (or click through and read)? The image and the title, right?
When you're searching for something in a Search Engine, what makes you click on a search result? The ranking and title, right?
Great Blog Post Titles matter a lot when it comes to attracting the attention of people.
Let's go over how to write great Blog Post Titles and we'll provide you a Template and a couple of Tools to become even more effective.
How to Write Great Blog Post Headlines
1. Create Great Content
To be able to write great Blog Post Headlines, you will also need great content.
What do we mean by that?
Let's take this article as an example. Depending on the number of hours we want to invest in this piece of content, the title can change from:
3 Tips For Writing Great Blog Post Headlines And Increase Your Traffic.
15 Tips For Writing Great Blog Post Headlines And Increase Your Traffic.
15 Tips For Writing Great Blog Post Headlines [Template included].
How To Create Great Blog Post Titles [Tips, Template & Tools].
If you create surface-level content that does not help people with all questions they might have about a subject, you can't promise them a lot of value.
You'll already be 2 steps behind others that do invest the time to create a solid piece of content.
When possible, add more value to your Blog Post (and thus Headline) with assets like:
Video;
Research;
Template;
Tool;
Infographic;
Full guide.
Etc.
2. Understand your Readers. SERP and Key Word Research.
Understanding your readers might be a no-brainer, but this is very important.
Are your readers trying to:
Grow;
Learn;
Achieve something fast;
Watch a video;
Compare products;
Etc.
For example:
You're planning to write an article about 'how to get rid of pimples'.
You're best bet is to write an article and headline including 'Fast'.
How do I know?
A simple Google Search Query shows that all top-ranking articles are about 'How to get rid of pimples fast' (see image below).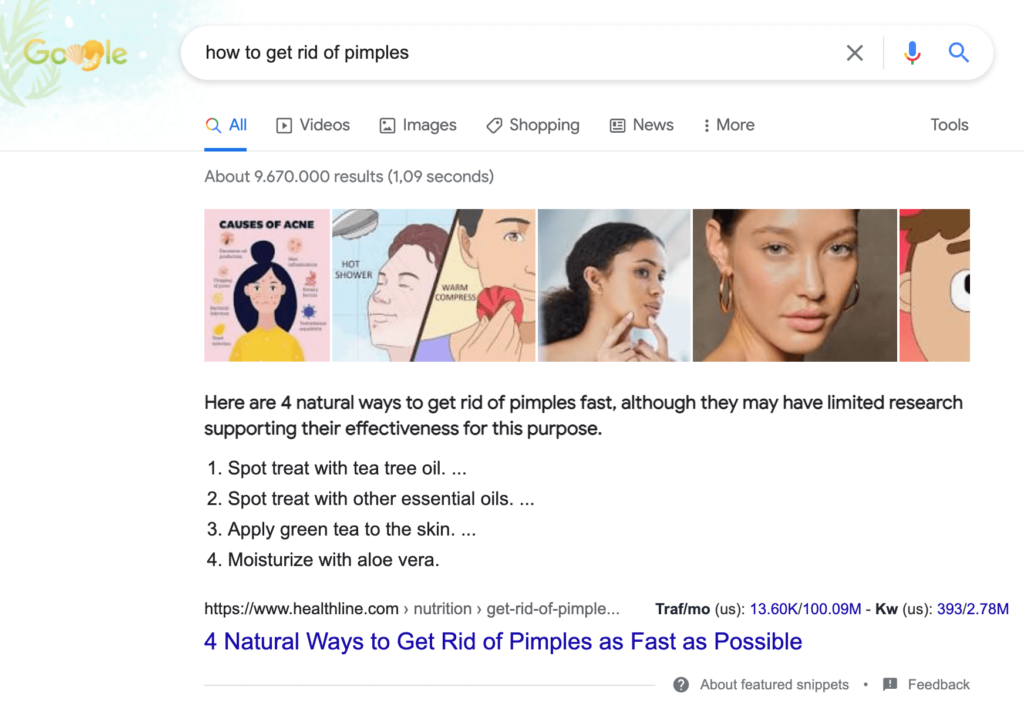 As you can see. A quick Google search can help you find out which problem people are trying to solve.
You can take it a step further by doing proper SEO Key Word research and finding out which words people usually use.
Did you know that people search for 'Digital Marketing' more often than for 'Online Marketing' and for 'Sups' more often than for 'Supplements'.
Do your research and speak your reader's language.
3. Use Numbers and Power Words in your Titles
Using numbers has been proven to help increase click-through rates. Odd numbers often work better than even numbers and the number 7 seems to be pretty special.
This is a pretty simple tip to include whenever appropriate.
Next to numbers and content assets we discussed in our first tip, there are power words that you can include. Here's a shortlist, be sure to create your own depending on your goals and the industry you're in.
List of Power Words to Include in your Blog Post Title
You
Memorable
Latest
Surprising
Cheat-Sheet
Easy
Step-by-Step
Tricks
Beautiful
Bold
Kickstart
Avoid
Struggle
Practical
Master
Free
Immediately
Never
Definitive
Untapped
Little-Known
Fail-Proof
4. Don't be spammy / Don't oversell
It might be tempting to fill your Blog Title with 10 Power Words and call it a day.
You might remember that Buzz Feed used to heavily oversell with their Blog Titles.
Over the years, we even needed to invent the word 'Click Bait' for spammy Titles.
Don't go that route.
People will unfollow you on Social Media and your SEO rankings will drop!
One thing that Search Engines hate is 'Pogo Sticking'. Meaning, a searcher clicks on a search result, does not find what the expected, goes back to the search engine, clicks on the next result.
5. How to Write SEO Friendly Blog Titles
Your Blog Post Title, Meta Title Tag (for Search Engines) and Social Media Title (O.G. / Open Graph) can all differ from each other.
To be honest…
At GlobalOwls we just stick with one Title and make sure it's good enough for all three with the focus on SEO.
But that's just because we focus most on SEO. That can differ for you.
So, how do you write SEO Friendly Blog Titles?
Do your key word research;
Do your SERP research (as discussed in a previous step);
Select one key word (combination) you want to rank for;
Make sure that key word is as much as you can at the start of the title;
Write a great headline that makes people want to click your search result;
Make sure the Title is not longer than 60 characters or 575 pixels.
No. It's not too complicated 🙂
But it does help to follow the checklist when writing SEO-optimized blog titles.
6. Practice: Write multiple blog headlines and pick the best one
You might have heard that some journalists and content writers spend as much time on writing the article as they do on writing multiple headlines and selecting the best one.
I combined these two tips because they work so well together.
You need to practice to become better at writing great blog headlines and you need to write a couple of headlines per article to be able to select the best one.
It would be a shame if you would spend 10 hours creating a great piece of content and just 1 minute on writing your headline.
Your content deserves better.
Blog Title Examples and template
Ok. Now you have some tips for writing great blog titles.
These will come in handy when personalizing your headlines.
We will now show you a couple of great Blog Title Examples, then provide you with Templates and then share with you a couple of Blog Title Generators.
A couple of Great Blog Title Examples with Templates
What 7 Professionals Say About Writing Blog Post Titles
What [Number of] Professionals / Studies Say About [Key Word]
11 Blog Post Titles That Are Proven To Increase Your Click-Through Rates
[Number of] [Key Word] That Are Proven To [Desirable Outcome]
7 Ways To Be Productive When You Are Working From Home
[Number of] Ways To Be [Power Word] When You Are [Key Word]
How To Write Blog Post Titles With The Best Tools
How To [Key Word] With The Best [Subject] 
How To Prepare Your Business For Massive Growth
How To [Verb] Your [Noun] For Massive Growth
The Best Blog Title Generators
We find the tips above to be invaluable, the templates to be ok and the following Blog Title Generators to be of great help.
Be sure to check them out but be sure to create great content, personalize your headlines, and don't skip the essential steps just because you're using a Blog Title generator.
Blog Title Generator by StoryLab.ai
If you're looking to create a ton of highly relevant blog title suggestions, check out StoryLab.ai's Blog Title Generator.
Their generator is based on GPT-3's powerful Natural Language Processing tool. Simply insert a description of what you would like to write about and you'll get a ton of valuable ideas.
If you chose to do so, you can even take it one or two steps further by selecting the blog title you like most and let StoryLab.ai suggest intros and blog outlines.
Check it out. StoryLab.ai comes with a free trial.
Get started with StoryLab.ai's Blog Title Generator.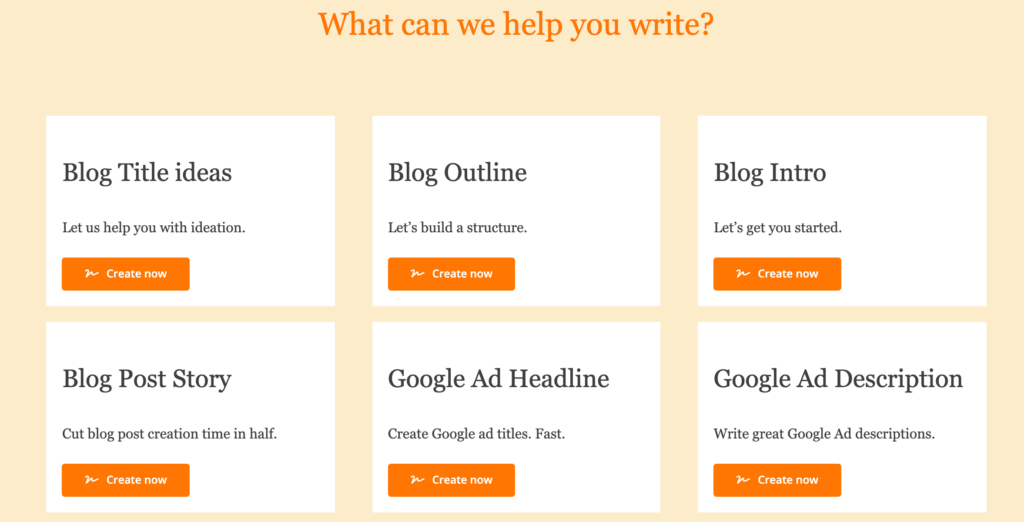 Blog Idea Generator by HubSpot
Even though HubSpot Markets their tool as a Blog Idea Generator, the tool is great to use to find winning Blog Post Titles.
It's free to use so be sure to give it a try and see how it can help you.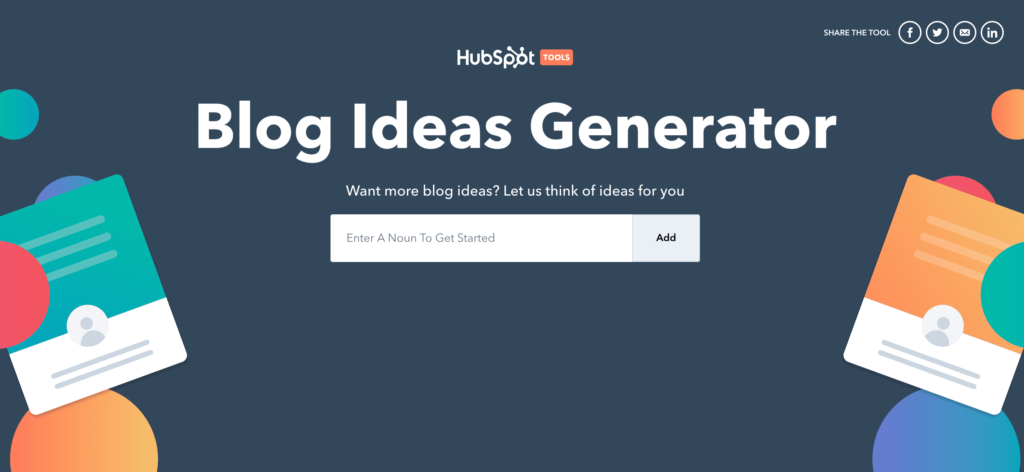 Blog Title Generator by FatJoe
Maybe you find the Blog Title Generator by FatJoe better for your needs. This tool is also free to use so be sure to check it out and see which one you like best.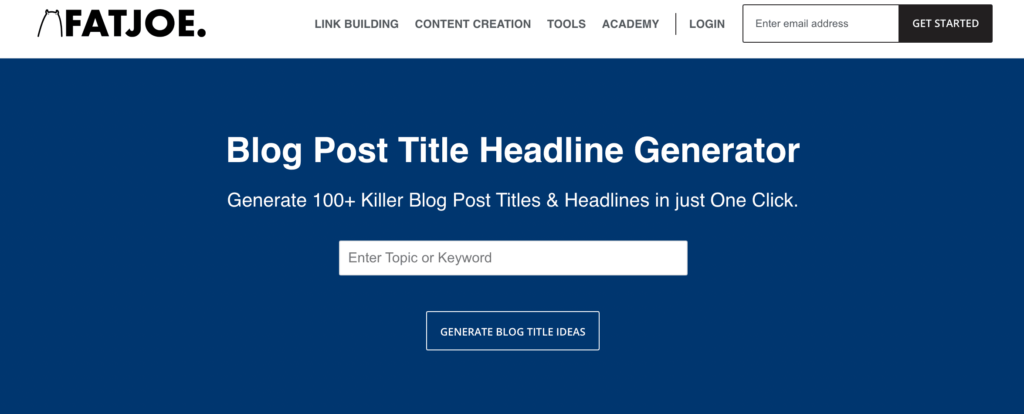 In short
We hope that you found our tips, examples, templates and tools to be helpful.
There is nothing better than helping people to achieve their goals and we're happy to be able to help with our years of experience as marketers.
All the best,
Team GlobalOwls.
You have a story to tell. We want to help.
Let's create memorable content and reach tens of thousands of people.