10 Tools for Measuring Customer Experience in 2023
Having great Customer Experience in place is crucial. Check out why and how CX Tools can help your improve Experiences.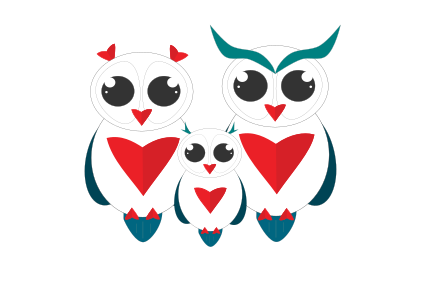 You cannot look overpast the customer experience in business today
Putting out a service or product and counting on marketing to convince buyers, as done in the "Mad Men" era, is a tactic of the past. 
84% of customers value the experience provided by a brand as highly as the service or product itself, as per Salesforce's 2019 State of the Connected Customer survey.
If you own a company, what does this imply for you?
Creating pleasant, customer-focused interactions is crucial in today's business world. 
The good news is – 
We'll discuss ways to make your product stand out from the crowd:
Reasons why it's critical to track how customers feel

Important metrics to measure to improve the customer experience

Effective tool for gauging the quality of a service provided to customers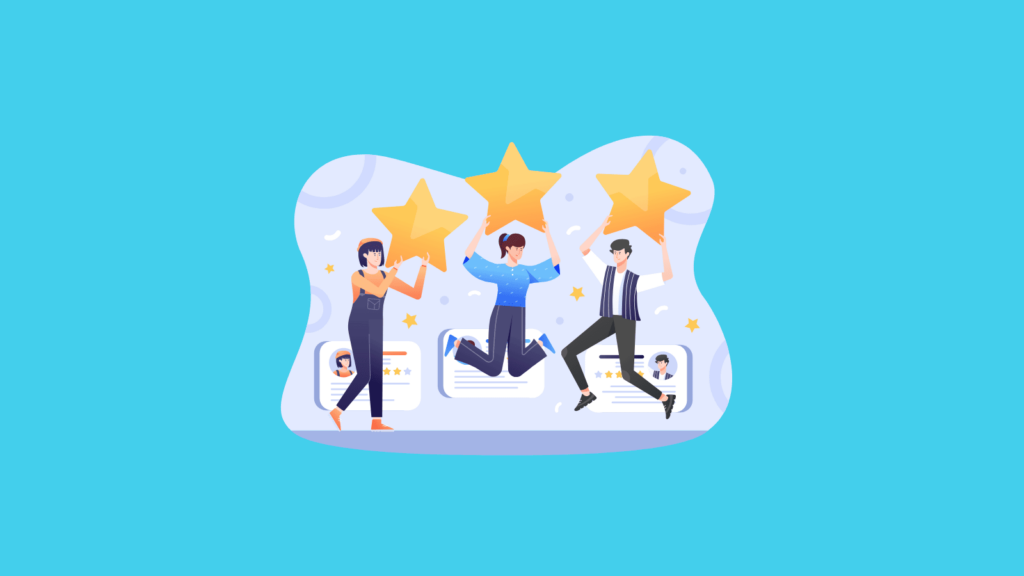 What exactly is customer experience 
The term "customer experience" (CX) refers to the sum of a customer's or prospective customer's contacts with a company. This begins when a customer learns about a company and continues through each stage of the customer's purchase. Additionally, CX encompasses a customer's continued usage of a service or a product day, seasons, or even decades afterward.
Although businesses must do all they can to convert browsers into buyers, it's also crucial to consider the customer experience. Because of this, it may be necessary to supply after-sale service to clients for a considerable time.
The company must justify spending time and money on this. It's more expensive to bring in new customers than to keep old ones, and 32% of consumers worldwide said they would stop buying a beloved brand because of a single negative encounter.
Let's go by the numbers and see why customer experience is that important
Monitor brand engagement to avoid falling behind the competition and boost profits. If you want to know how successful your product or service is and how to keep your customers coming back for more, you need to measure their experience with it.
According to the 

2018 PwC Experience is Everything

 research, the majority (65%) of U.S. consumers are more influenced by their pleasant interactions with businesses than by effective marketing campaigns.

75% of companies, according to a 

2019 Gartner CEM

 survey, prove that customer satisfaction contributes to positive business results like sales growth, greater retention of customers, or an improvement in overall customer profit.

According to 

Adobe's analysis of 2020 digital trends

, companies were three times as likely to achieve their aims if they had a strong, experienced management team.
It's crucial to put resources into satisfying customer service and track the results of your efforts over time. 
You can use many other indicators to track customer interactions, but we've shown the top ten that are most useful to every company.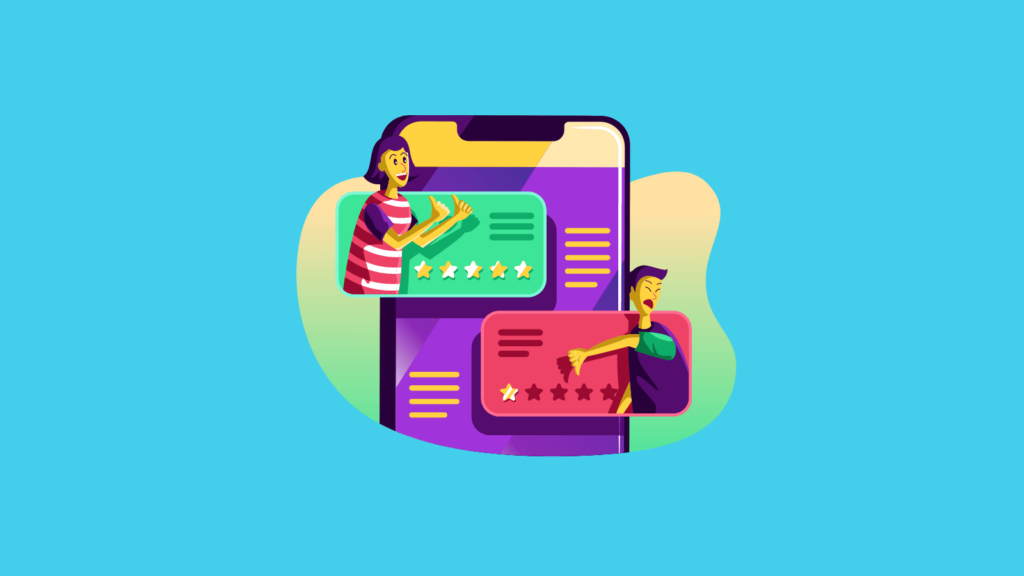 Ten effective tools and metrics that can help you measure the experience of your customers
1. Attest
Add Attest to your list of must-have apps if it isn't there already. Attest is an alternative to popular survey software like Qualtrics that is popular because of its simplicity. 
Since the interface is so simple to use, it is ideal for persons who are not trained in market analysis (such as marketers). Attest bridges the gap between the two, providing complex functionality with high-quality data from a market of millions of people while being far more user-friendly. 
In a couple of hours, you may be up and running with Attest without needing any prior experience with research tools. Here is Attest's guide to Qualtrics alternatives that will give you an idea of why the former is a much better option. 
2. Gladly
Regarding customer experience (CX), Gladly is an all-inclusive platform with a single goal: to make it seem more human. It has interactive voice response and a built-in voice assistant, allowing you to provide personalized phone assistance based on the caller's history. 
Support is available through in-app chat, email, social media, and SMS. Learn the name and address of a client, their lifetime worth, and their purchasing history. 
People Match also allows you to pair customers with agents most suited to their requirements, circumstances, and preferences. Keep in mind that the theme of Gladly is humanization. 
They facilitate relationship development by letting you assign a specific support representative to each client. Maintaining these connections can guarantee satisfied customers each time.
3. Contentsquare
With Contentsquare, you can analyze your customers' digital experiences to learn more about their habits and the problems they face. It records user sessions so you can explore what they do on your site and improve their experience. 
To monitor user demographics, website activity, visitor locations, and more, it may be linked to Google Analytics.
4. Genesys Cloud 
You can manage your customers' experiences with Genesys Cloud, a comprehensive contact center solution. It's a top-tier cloud platform for contact centers since it facilitates teamwork by allowing staff to talk about projects through voice, text, or video. 
Furthermore, it provides real-time dashboards that give you a birds-eye perspective of the work and clients managed by every team member, regardless of their specific area of expertise. 
The use of AI allows for the enhancement of chatbots for use in customer support. The reporting function allows you to track key performance indicators (KPIs) such as call volume, caller wait time, and customer satisfaction.
5. Medallia 
Medallia is artificial intelligence (AI) and machine learning (ML)-based customer experience management software that efficiently generates the customer journey map. 
Branded email, messaging, social media, phone calls, and online chat are all great ways to interact with clients. The robust speech analytics it provides allows you to assess each customer conversation and pinpoint areas for development. 
Allows you to conduct surveys through email, mobile app, and website to get immediate feedback from customers. Use the "Ask Now" function to get feedback from your audience about your most recent plans and developments.
6. Hotjar's 
Hotjar's Observe and Ask features reveal the why behind your customer satisfaction numbers so you know precisely what to do. 
Using Hotjar's Ask capabilities, you'll know precisely what visitors think as they explore your site or use your product, eliminating any room for error in your assessment of customer satisfaction. 
In real-time, customers' reactions to various site aspects, such as pages, features, and layouts, may be gleaned via Live Feedback. If a customer has trouble checking out on your e-commerce site, they may write your comments and point out the problematic area.
7. VideoAsk 
With VideoAsk, your consumers can watch and react to videos on your website or through email. Create a series of questions inside a single VideoAsk such that, depending on the response to the first question, the viewer is shown the next video in the series, which may include a different question. The VideoAsk dashboard tracks everything from views and clicks to replies and completed surveys. 
When using a VideoAsk funnel, you can monitor user engagement to determine where and when you need to bring in more of your target audience and keep them there until the conclusion of the sales process. Video calls may be converted to live chats when dealing with time-sensitive consumer concerns.
8. HubSpot Service Hub
This comprehensive service platform has your back from onboarding to assistance to relationship development. To better serve your customers, compile information about all your contacts with them in a single, complete customer relationship management system. 
The HubSpot platform includes tools like a support center, a database of useful information, customer surveys, and analytical reports. In return, HubSpot offers first-rate support through round-the-clock assistance, in-depth instructional materials, and professional accreditation.
9. Adobe Experience Manager
Adobe Experience Manager is a robust CMS that facilitates the development and distribution of exceptional user experiences. This CXM platform allows you to tailor your online and mobile app content to each consumer. 
The level of customer satisfaction may be determined using a CX survey. Marketers may use customer segmentation to understand better and meet their consumers' requirements. Makes use of AI to speed up the production and distribution of content tailored to individual customers.
10. Salesforce Service Cloud 
An integral part of the Salesforce Cloud, Service Cloud is a customer relationship management software designed to simplify your support operations. 
The UI of this support software is extremely adaptable and comes equipped with an intelligent chatbot that can answer customers' questions before they ever ask them. Because of this, both wait times and support staff workloads are decreased. 
Instruct your consumers to check out the content they think they'll find most useful using our online help center. The best agents may be assigned to each client automatically.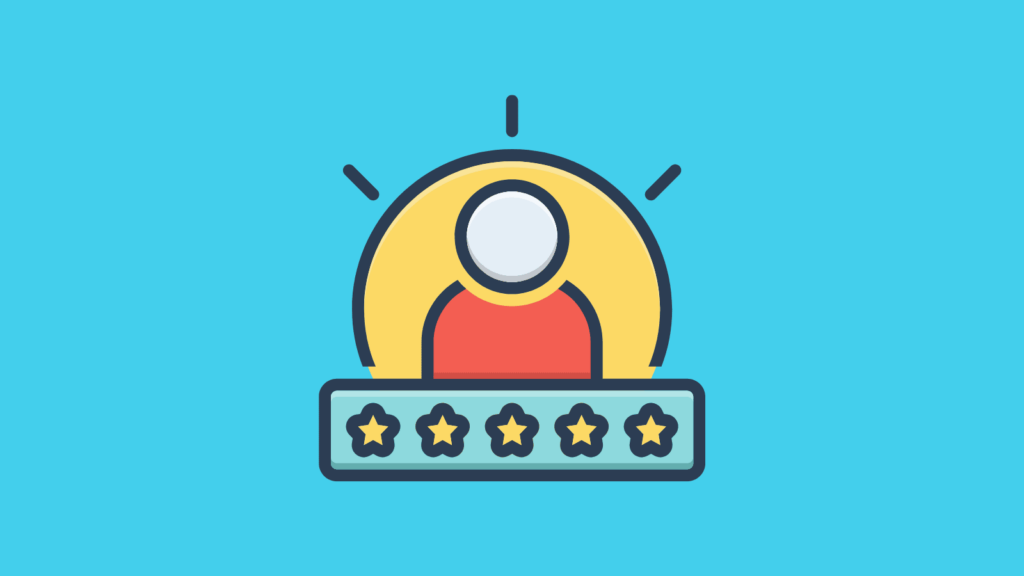 Elevate the experiences of your customer 
Customer experience management software may help you get useful insights into your customers' journeys as they go through the distinct phases of the sales pipeline. 
It's a great strategy for retaining as many customers as possible and increasing your ROI. With the right customer experience technologies, your company can generate substantial profits and cultivate long-lasting bonds with its clientele.
Learn about the many programs discussed here so that you may choose the one that best fits the demands of your organization while increasing and measuring the brand's value proposition in a short time. 
Writer's Bio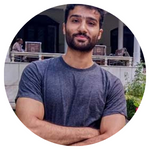 Tayyab is a diction enthusiast and an SEO buff with a CS background. He's been serving the SAAS & PAAS world for the last five years. Let's connect on LinkedIn. 
More Tools to Help you reach your Goals Faster
Jump back to a section
Effective Social Media Marketing for Nonprofits, Charities, and NGOs
Get the book with tactics, strategies, tools, and homework to get more out of your social media marketing efforts.