How to Be Environmentally Friendly in An Easy Way
It has never been so easy to be Environmentally Friendly. There are tips, tools, apps, you name it to help you out. Check out our tips and get started today.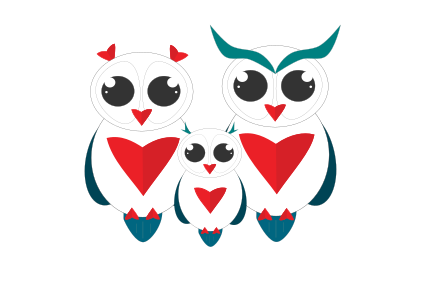 You have a story to tell. We want to help.
Let's create memorable content and reach tens of thousands of people.