Creating An Effective Nonprofit LinkedIn Marketing Strategy In 2023
Start setting up your LinkedIn Marketing Strategy and Grow your Nonprofit, Charity, Social Enterprise, or NGO.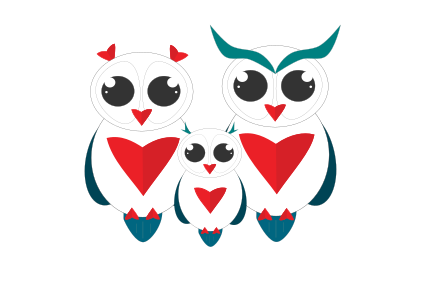 LinkedIn can be a valuable platform for nonprofits to connect with potential donors, volunteers, and partners. In this guide, we'll walk you through effective strategies that nonprofits can use to effectively market themselves on LinkedIn.
Before we jump in, be sure to check out our Book;
Effective Social Media Marketing for Nonprofits, Charities, and NGOs.
1. What Nonprofits Should Avoid on LinkedIn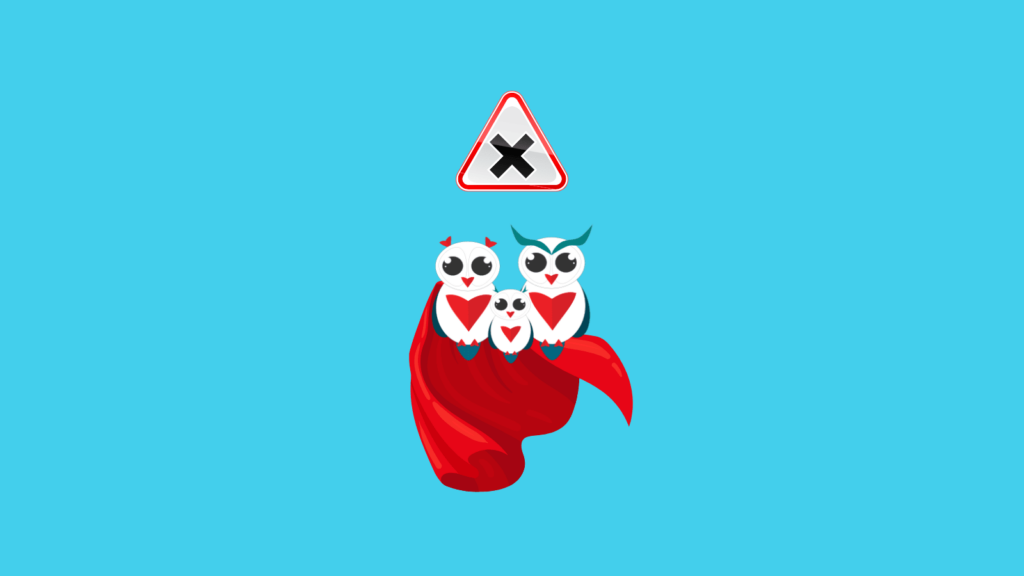 LinkedIn is meant to connect with others and to learn. As we mention in our book, we don't believe it is helpful for Nonprofits to constantly share posts that they need help on any social platform. Certainly not on LinkedIn.
You have unique insights. Educate people. Build goodwill and your messages will reach many more people and you'll be able to plant a ton of seeds. People will see you as an authority and will support your cause when they're ready to.
Even more importantly, you'll be growing the awareness of the entire niche instead of fighting to get donations from the same 'share of wallet'.
Example:
If you're fighting plastic pollution, don't just post on LinkedIn that you need donations, educate people about why plastic pollution occurs, what people can do, and what others are doing. People will remember you as an authority, they will check out your cause, and your messages will be shared a lot more. Helping you to reach a wider audience.
Here's how this strategy looks like: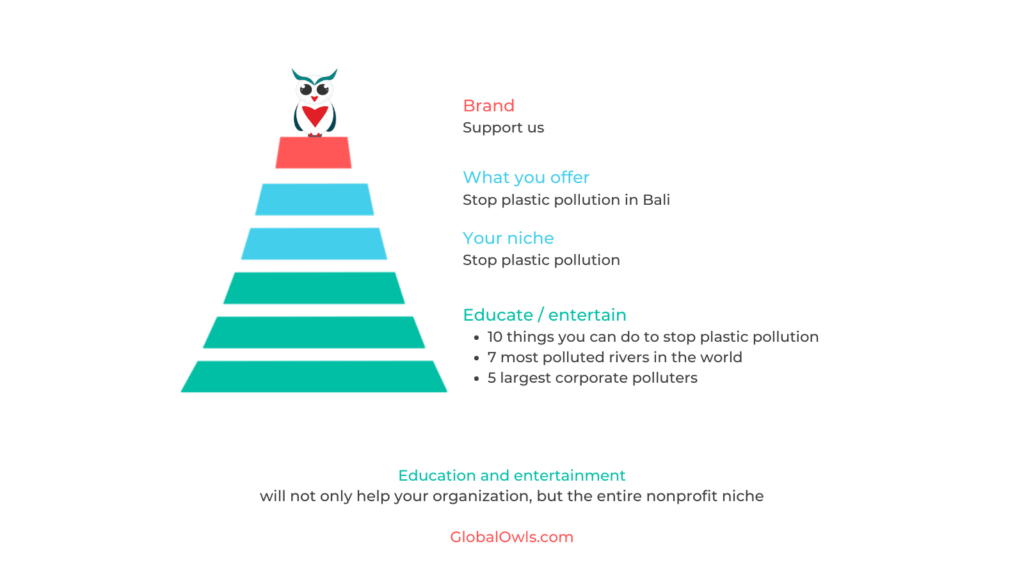 2. Get all stakeholders involved on LinkedIn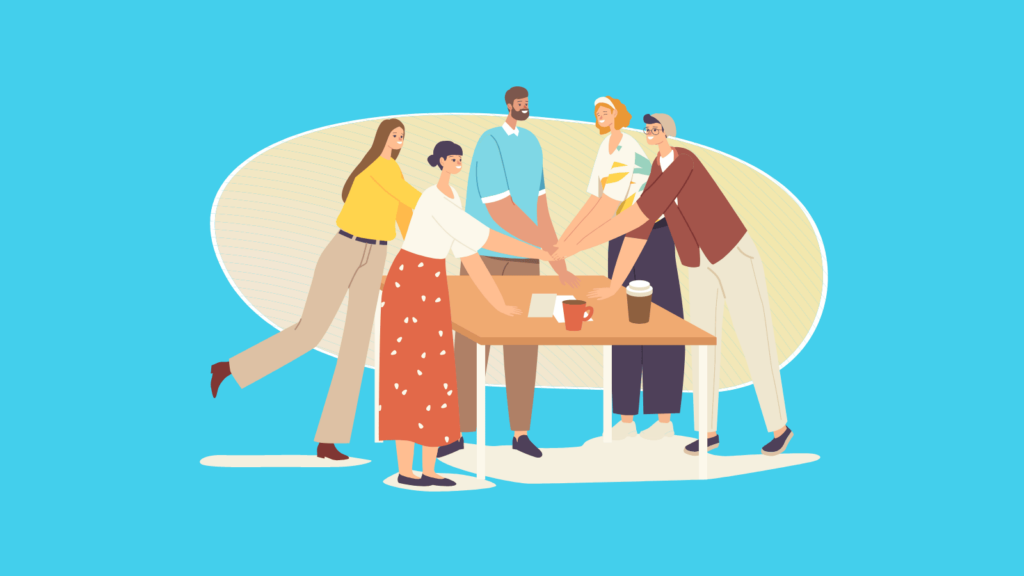 Stronger together.
Especially if you're a Nonprofit and especially on LinkedIn.
You can work hard to set up and optimize your Nonprofit LinkedIn account and be consistent at sharing posts, but you will never be as strong as when you manage to get your employees, volunteers, people impacted, and people that share the same vision to work together and make an impact.
Using the plastic pollution example again:
Imagine having a social media manager creating LinkedIn posts on her own.
Imagine having your on-site volunteers creating content and sharing that on their own LinkedIn profiles and tagging you.
This is just one example. You can take it much further!
At the core, it's important to understand the power of getting people that share a mission together and spreading the word.
Become an educator and enabler to those people. They most likely want to help but they might not know exactly how they can help best. Empower and inform them. Provide them with tips and tools. Encourage and thank them.
3. Set up your Nonprofit's LinkedIn Goals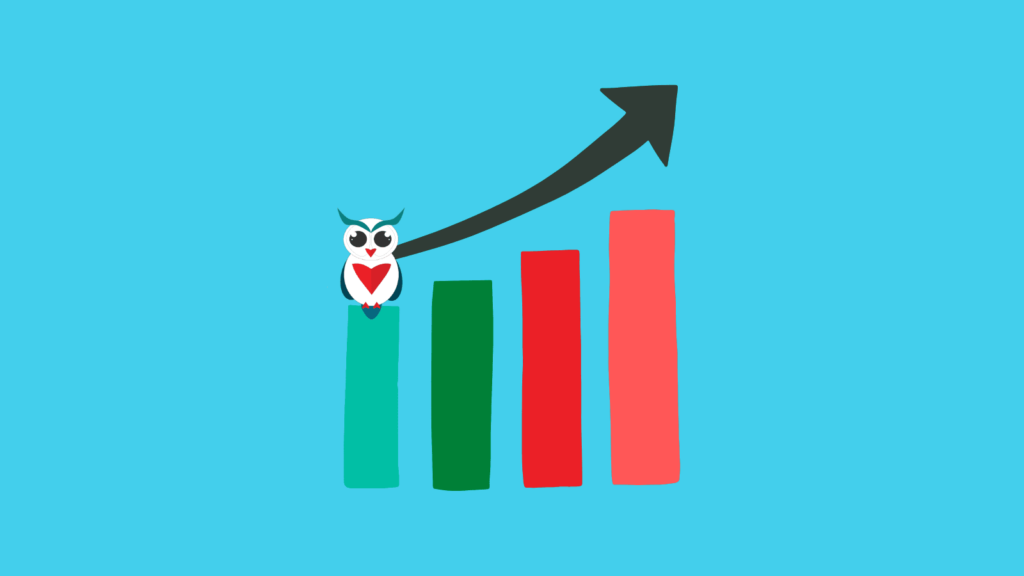 It's important for any organization to set clear goals, but even more so for Nonprofits.
Why? Because Nonprofits often have multiple goals for multiple groups. You're often times trying to get donations, volunteers, big donors, etc. If you don't write down your goals, it's going to be difficult to plan your posts.
Example:
If you know you're looking for donations and volunteers in the next quarter, you know what type of posts you want to create and you'll be able to look back and see how your LinkedIn marketing efforts have helped.
Yes, you should be educating and not constantly asking for support. But understanding that you need more volunteers will shape your LinkedIn strategy. You might want to thank volunteers more often, highlight them more, share how they're having an amazing impact, and let people know where they can sign up to volunteer.
That is different from saying; 'we need help, click here to volunteer'.
Be sure to set up yearly and quarterly goals. Focus on what you're really trying to achieve and try to break it down into how much input you will need.
For instance:
Grow Linkedin following by 10% in Q1
4. What LinkedIn post type and formats should you be creating?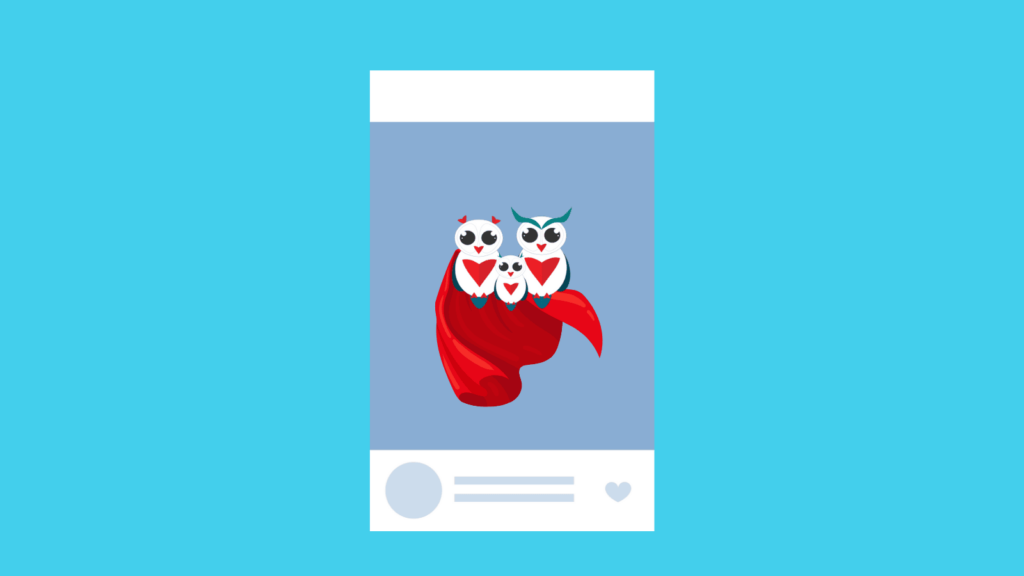 Your nonprofit might want to spice things up and engage your audience in different ways. LinkedIn allows you to create posts in various ways. Get inspired by the different ways you tell your story on LinkedIn:
LinkedIn Post Formats
LinkedIn allows you to create updates in the following formats:
Text posts;
Text + image(s);
Text + video;
Text + slides;
Long-form content;
Events;
Polls;
Livestreams;
Plenty to choose from and you certainly don't have to create your posts in all possible formats. Choose the ones that you're comfortable with to build up momentum. After a while, you can step a bit outside of your comfort zone and try different formats.
Next to the different formats, you can also switch things up with different types of LinkedIn posts. Consider for instance adding the following post types to your mix.
LinkedIn Post Types
Ask a question;
Opposing views;
Confrontational;
Anecdotal ;
Statistics;
Fill in the ….;
Jokes and memes;
Giveaways and contests;
Infographics;
Surveys and polls;
Quotes;
Pretty cool, right?
5. Optimize your organization's LinkedIn profile: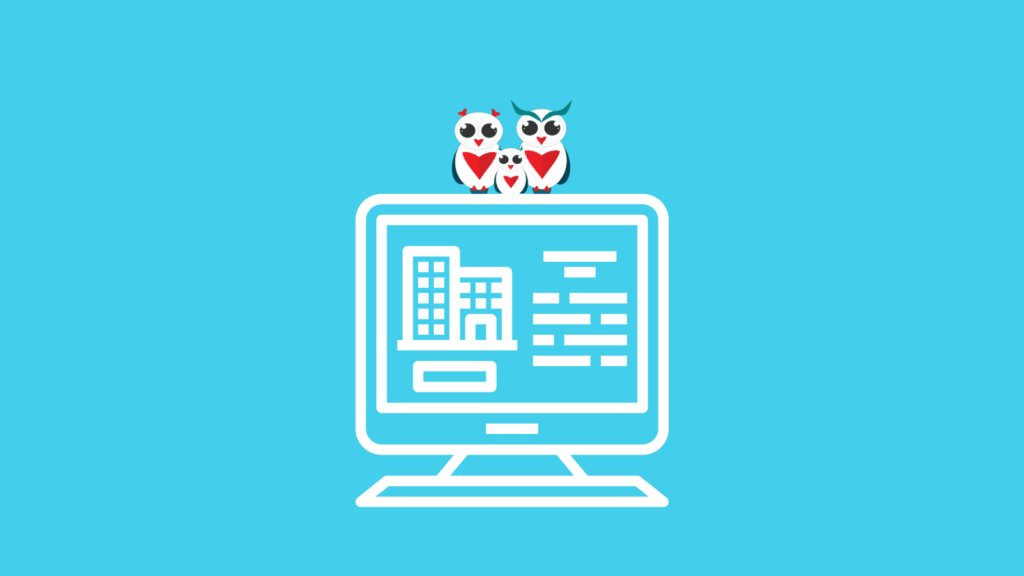 Make sure your organization's profile is up to date, with a clear and concise description of your mission and the work you do.
Use relevant keywords to help your organization show up in search results.
Complete all sections of your company profile, including the "About" section. This will help give visitors a comprehensive understanding of your nonprofit and what you exactly do.
Use keywords in your company profile. This will make it easier for people to find your profile when searching for specific terms on LinkedIn.
Use LinkedIn's company page analytics to track your profile's performance and make improvements based on the data.
Add a banner image: A banner image is a great way to showcase your brand and make your profile more visually appealing.
Encourage employee engagement: Encourage your employees to create their own LinkedIn profiles and connect with your company page. This can help increase your company's visibility and reach on the platform.
6. Create / Join LinkedIn Groups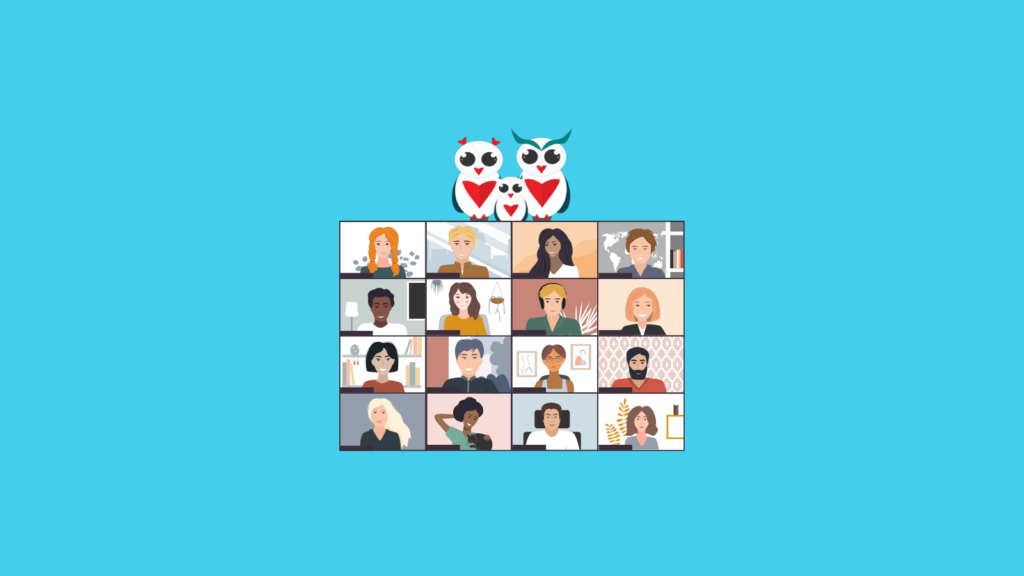 LinkedIn groups are a great way for nonprofits to connect with others in their industry and build a community around their cause. Here are some ways that nonprofits can use LinkedIn groups:
Engage with other organizations: Join groups related to your cause and engage with other organizations and individuals working on similar issues. This can help you learn from others in your field and build partnerships.
Engage with followers: Engage with members of your LinkedIn group by responding to comments and questions, and encouraging discussion around topics related to your mission.
Solicit feedback and ideas: Nonprofits can use LinkedIn groups to solicit feedback and ideas from their stakeholders, including donors, volunteers, and other organizations. This can help nonprofits stay attuned to the needs and concerns of their audience and improve their work.
7. Think beyond LinkedIn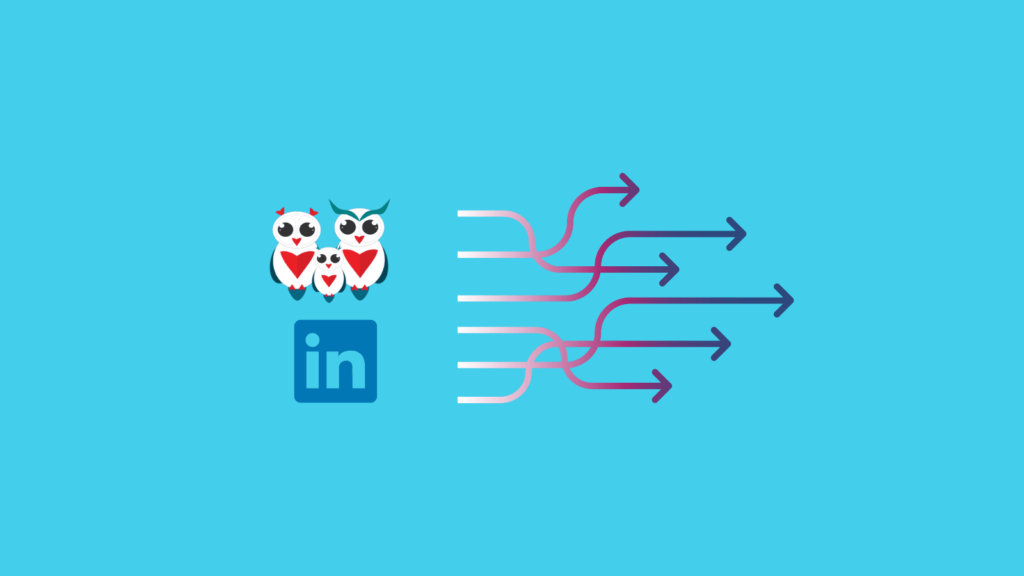 Even though this guide is about how Nonprofits can become more effective with their LinkedIn marketing efforts, it's worth mentioning that you should always look beyond the social media platform. For two reasons:
Share your LinkedIn marketing learnings with other departments. If you see that a post has been doing a lot better than usual, let your SEO, Email Marketing, etc. team know so they can use a similar approach / messaging for their campaigns.
You don't want to have all your eggs in one basket. Social media platforms change. You can reach a large audience on a platform one day and it can decrease by a lot the other. Or, the platform can shut down all together.
Always keep one eye out on your Nonprofit Marketing Strategy as a whole. Learn and leverage, multiple disciplines but never rely too heavily on one.
You have a story to tell. We want to help.
Let's create memorable content and reach tens of thousands of people.