The Value of the Right Working Place
Most people sit at least 40 hours behind their workplace. Providing employees the perfect working environment is crucial. Here's how you can get started.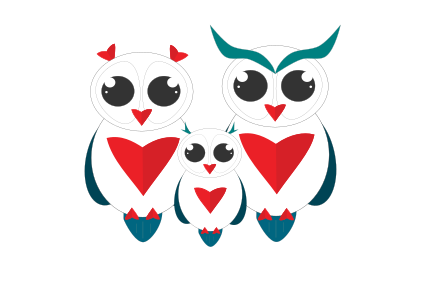 You have a story to tell. We want to help.
Let's create memorable content and reach tens of thousands of people.
Our Top Google Web Stories