Best AI-Powered Content Idea Generators for 2024 [Start For Free]
The future is here! AI will probably not replace you as a Content Marketer, but someone that uses AI and other marketing tools more efficiently might. The AI Content Idea Generators in this article come with a free trial. Be sure to check them out and learn how to use them to your advantage.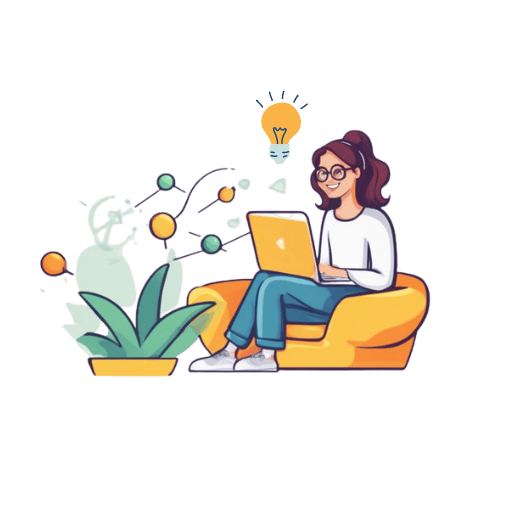 Improve your Marketing with the Power of AI
See how you can start with AI Marketing and reach your goals faster than ever before. Check out the Tips, Strategies, AI Tools, Masterclass, Courses, and Community. Unleash the true potential of your brand with the help of AI.