The Best Content Creation Platforms to Tell Your Story
Creating great content is a must! Lucky for us, there are plenty of Content Creation Platforms that can help make our jobs easier. Check them out!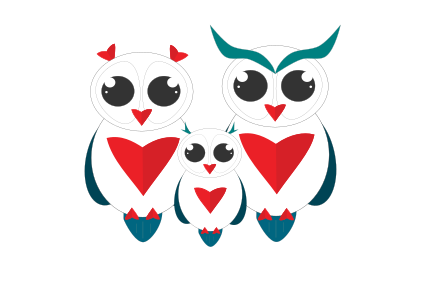 Back in the days, we had a pen and paper to create content. Now, we have Content Creation Platforms that help us in many ways!
These platforms help us create beautiful content, intelligent content, help us improve our writing, and much more.
Check them out and select your favorites to add to your Tech Stack.
StoryLab.ai
Do you want to create more content, but are you struggling to find the right topics? What if I told you that you could generate a ton of highly relevant ideas by simply entering a couple of keywords and describing the topic of your content?
StoryLab.ai generates marketing content ideas so you don't have to stare at a blank piece of paper anymore.
Give it a try. StoryLab.ai offers a free trial so you can check out what it can do for you.
Check out the AI-Powered Content Creation Platform.
Foleon
Are you looking for a Content Creation Platform to create better engaging, intelligent 'behind the gate' content at scale? Check out what Foleon can do for you.
Up until now, the e-book that we created were published in PDF format. The main downsides were that we had no idea what happened after people downloaded an asset (this is possible with Foleon) and that our assets were not per se optimal for all screen sizes (not a problem with Foleon).
Added bonus. No more waiting for designers to help out. Creating on-brand white papers is easy with Foleon's Drag and Drop editor.
Check out Foleon's Content Creation Platform
Canva
No more waiting for designers to finish creating your Infographic, Social Media banner, Blog Post image, or anything else you need. You can create it yourself with Canva.
Their Content Creation Platform helps you with pre-designed templates which you can edit to fit your needs.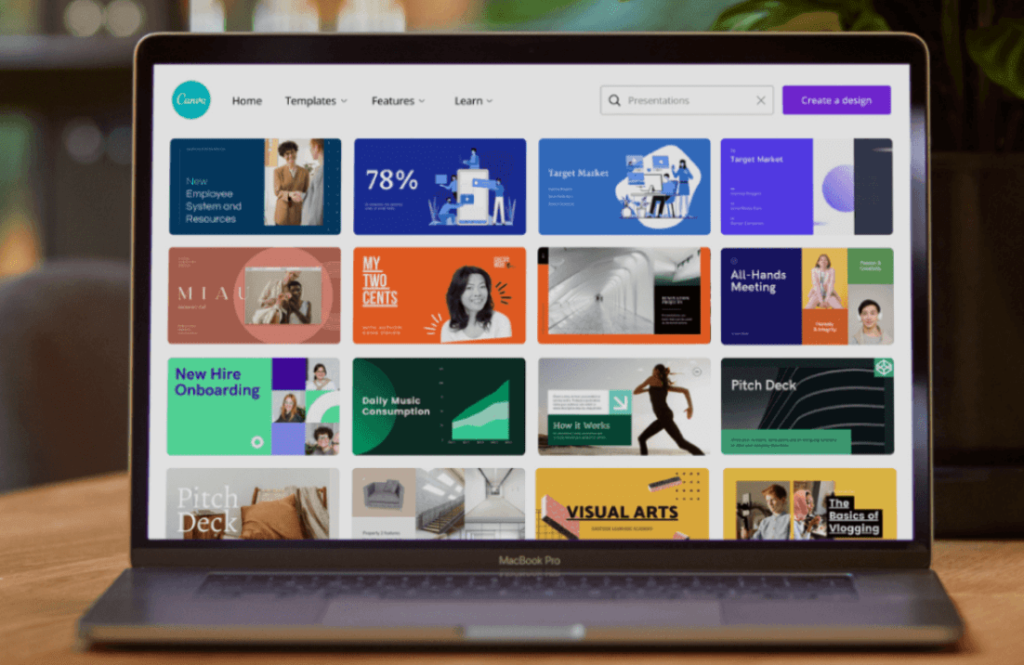 Medium
Are you looking to write articles but don't want to create an entire website? Check out Medium's content creation platform.
Simply create an account and start writing.
It's perfect for people that are just starting out and want to see if creating content is really something for them, or for people that want to have a place where they can share less corporate and more personal stories and have those separate, etc.

Grammarly
When writing content, you don't want to constantly be stopping and searching for the right spelling of words or the correct grammar. Grammarly can help you write with fewer mistakes.
The tool is very handy because it integrates with other tools that you're already using like, WhatsApp, WordPress, Slack, and more. Be sure to check it out!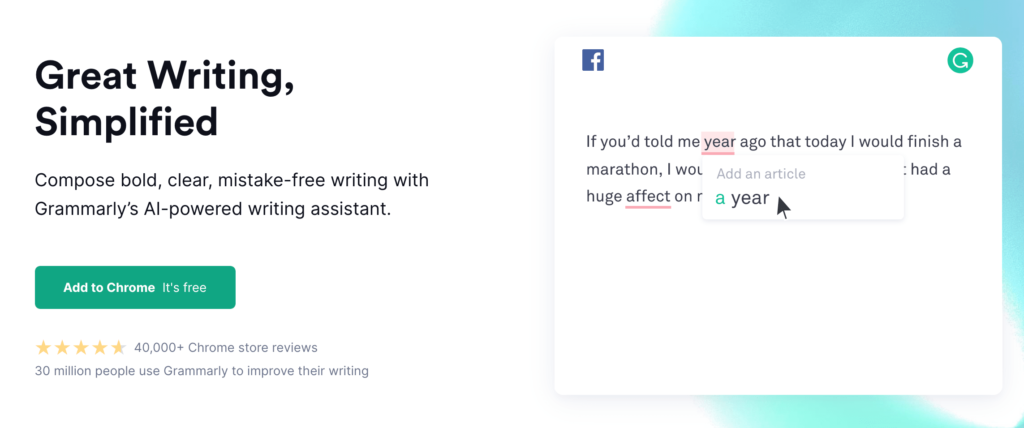 Hemingway App
You can also use the Hemingway App to help your write better content copy. The app is simple to use and it will help you create content that people will love to read. Be sure to check it out and select your favorite writing assistant.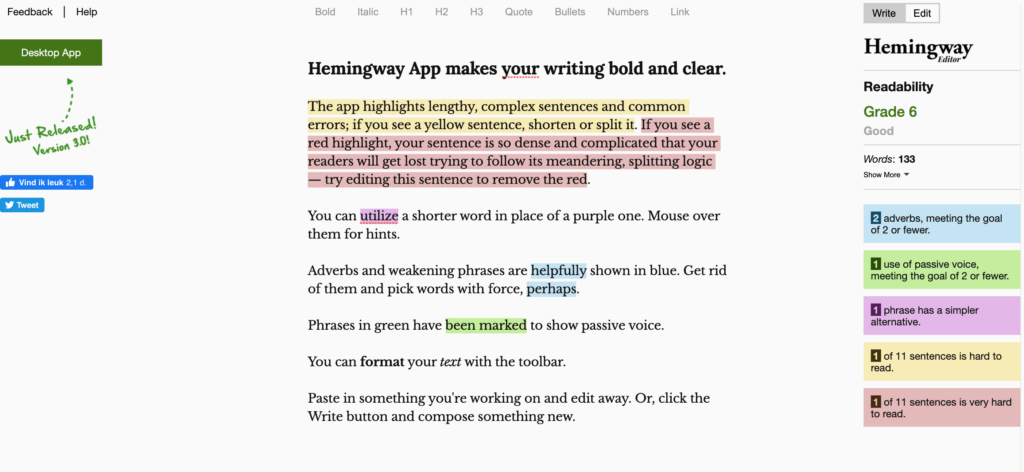 You have a story to tell. We want to help.
Let's create memorable content and reach tens of thousands of people.