How to choose the right Web Host for your Nonprofit
Choosing the right Web Host can be difficult for small and large companies, but even more so for Nonprofits. Who will be in charge? Are there discounts for nonprofits? Check out our list below and choose the right solution for you.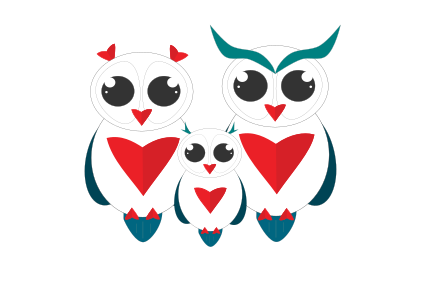 For charities, creating a website can be a daunting task – especially for those that rely on volunteers and have to keep a tight grip on a small budget. There are just so many questions:
Do you employ a web designer, or go it alone with a cheap website builder?
Do you use stock photos, or pay for custom or edited shots?
Do you need a copywriter and where do you even find one?
There are just so many questions… and then you need to choose a web host.
Though there are lots of cheap web hosts out there, not all of them are suitable or affordable for non-profits. Thankfully, there are plenty of providers who offer cheap – and sometimes even free – hosting for charities.
Let's take a look at some of the best options now.
What to look for in a web host for your Nonprofit
When looking for the right web host for your non-profit, there are a few factors you need to consider. Whilst shared web hosting is generally fine for small businesses with low traffic it might not be a suitable option for your non-profit.
Here are a few tips for choosing the best web host, taking into consideration all the things your website might need:
Security: This should be a priority for all websites. Choosing a web host with decent security options means your website won't be left vulnerable to hackers. It also means you can accept donations, knowing your contributor's data and personal information will be encrypted.
Ease-of-use: Most non-profits are unlikely to have the time or resources to figure out a fiddly platform. A great web host for non-profits should be easy to install and use. So, you need a web host with one-click install, that's supported by your chosen website builder and that offers a simple dashboard and control panel to manage your website's hosting.
Speed & performance: All websites need to perform well. If your website doesn't load quickly, you increase the risk of visitors abandoning your non-profit website and never returning. Your web host should offer uncompromised speed and a guaranteed uptime of at least 99.9%.
1. Interserver.net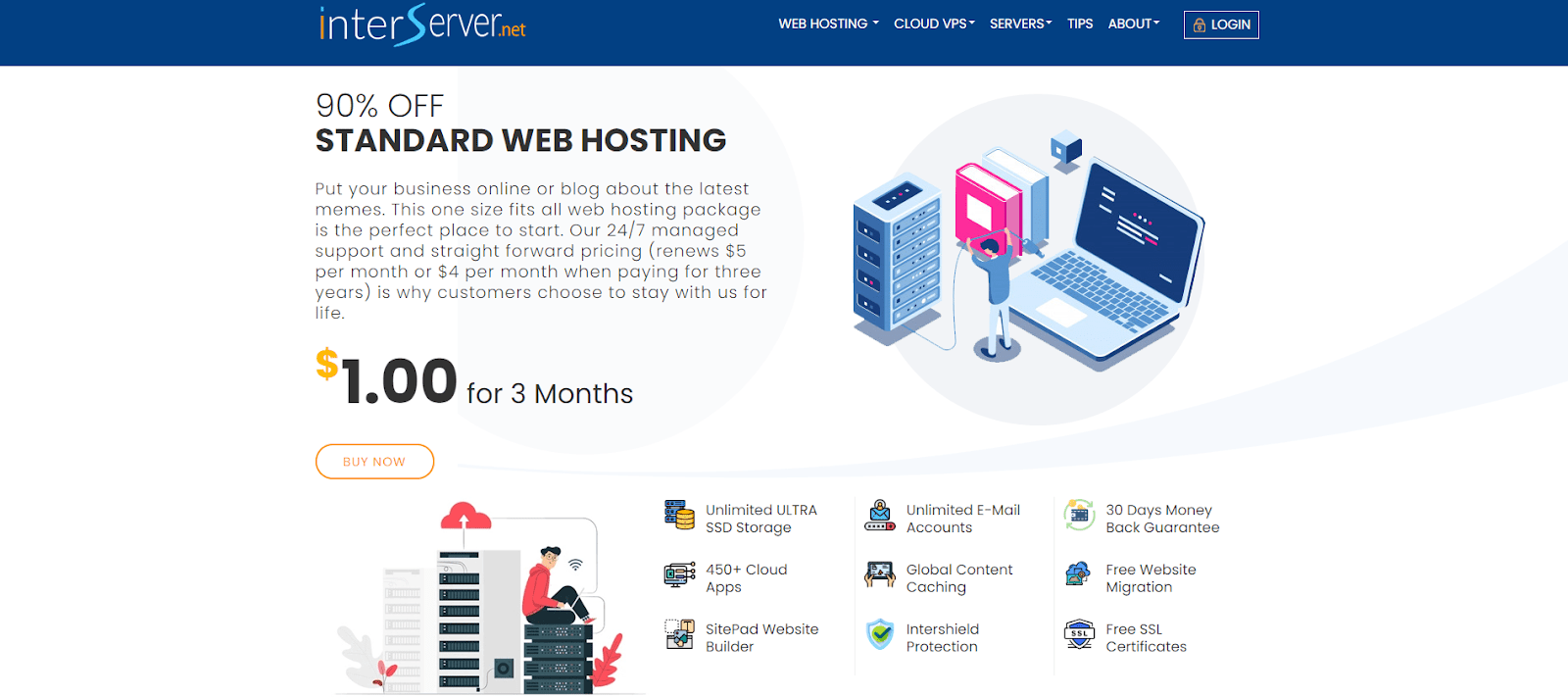 Interserver.net is currently offering 90% off their standard web hosting, making their shared hosting plan just $1.00 for 3 months. This is a great starting point for non-profits that won't break the bank.
With Interserver's hosting, you'll get unlimited SSD storage, unlimited email accounts to manage different areas of your organization, free SSL certificates so you can safely and securely accept donations, and access to SitePad website builder.
2. DreamHost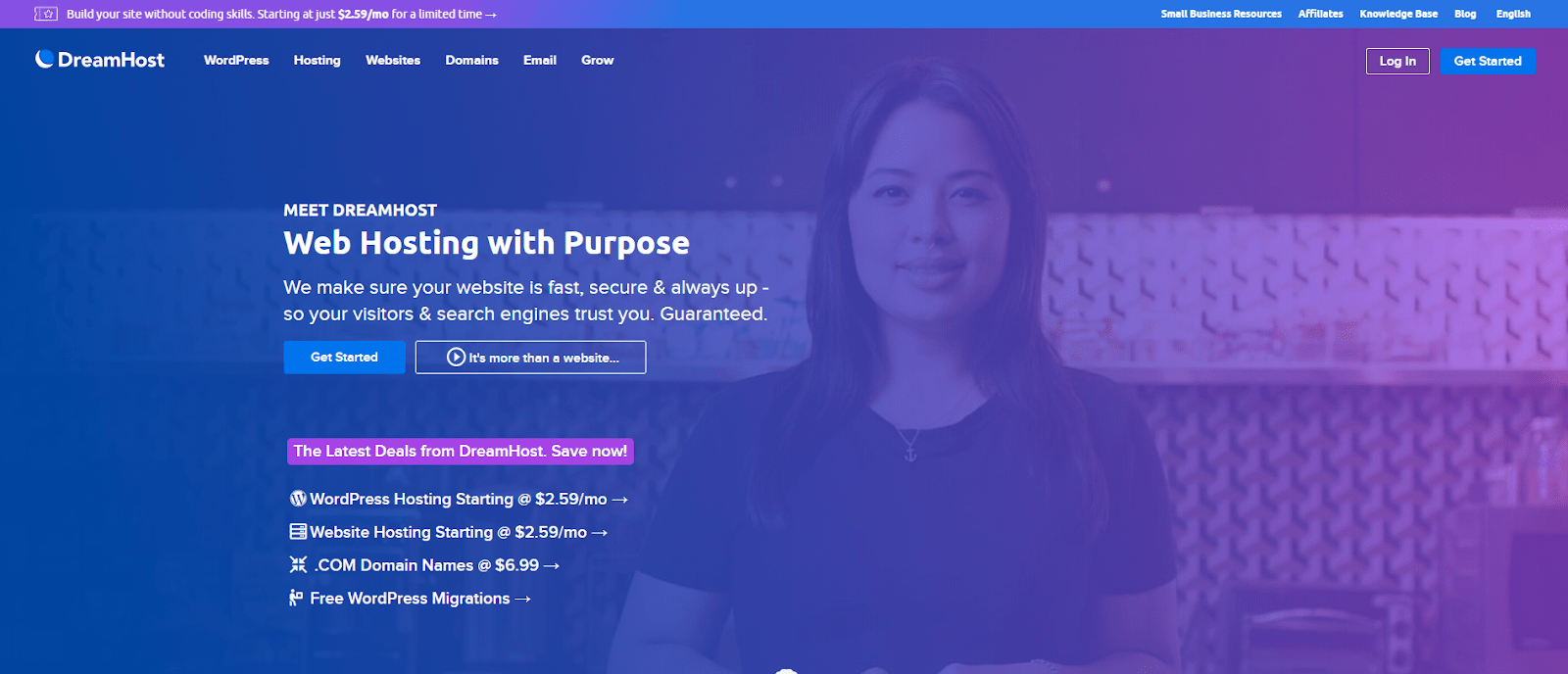 DreamHost is one of the few shared hosting providers that offers free web hosting for non-profits. That's right! Free hosting for any non-profit or charitable organization registered in the U.S. The free hosting offer is for DreamHost's single shared hosting plan, which includes email hosting.
For free, non-profits will get unmetered bandwidth, a free domain, free website backups, and a free SSL certificate. Not only that, but non-profits also get discounts on managed WordPress hosting with 35% off.
3. BlueHost

If performance and reliability are a top priority for you, BlueHost has what you need. Their shared hosting plans start from as little as $2.95.
Saving you even more money, BlueHost's plans come with a free domain name for your website, a free SSL certificate, 24/7 support should anything go wrong, and 1-click installation for CMS and software like WordPress and some website builders.
4. HostGator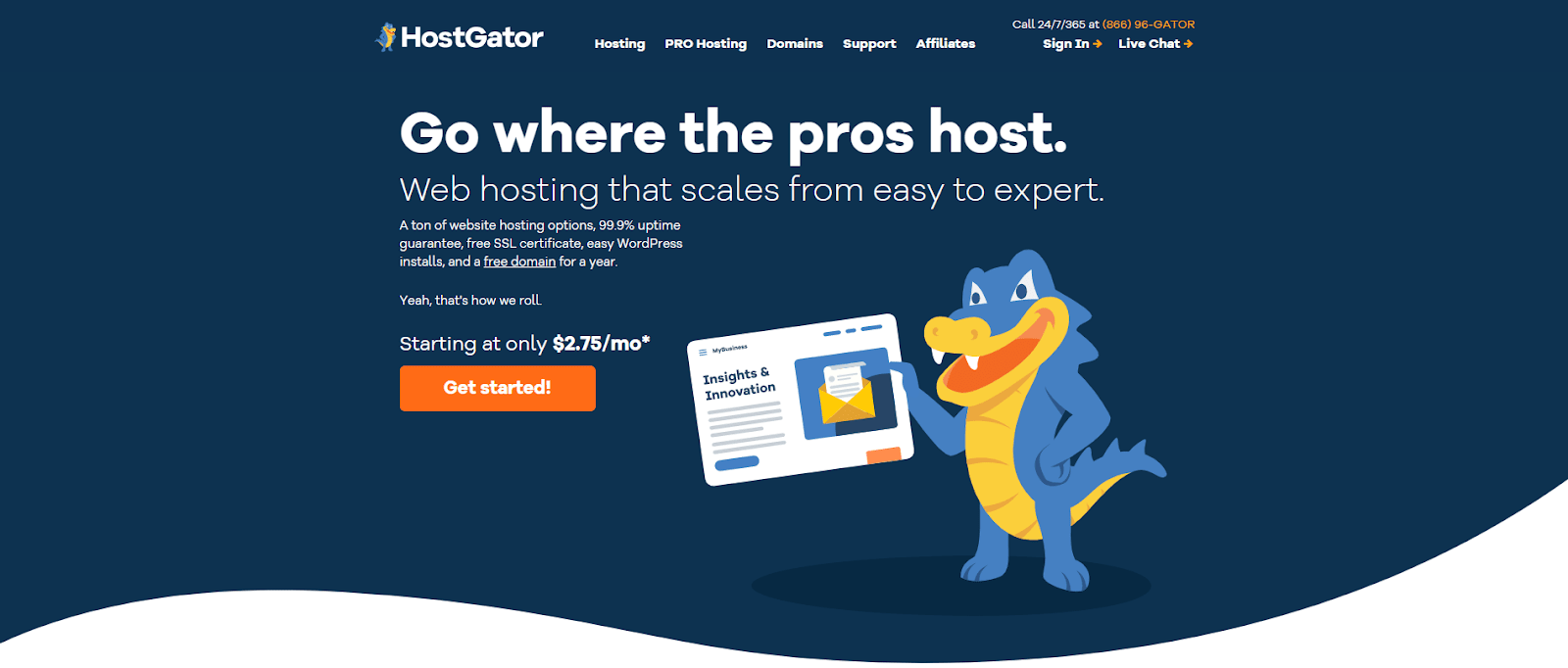 HostGator's shared hosting starts from $2.75 per month and comes packed full of features for your non-profit website. One of my favorite HostGator features is that it offers free Weebly website builder access as part of their core package. This makes it possible to ditch the web developers and create your own website using a drag and drop builder.
HostGator websites can enjoy unlimited disk space and bandwidth, so you won't have to worry if your non-profit website starts to get a lot of traffic. If you want to accept donations, their free SSL certificate and 99.9% uptime will guarantee a safe and reliable hosting platform for your website.
Conclusion
Balancing costs and benefits as a non-profit can be tough, but it doesn't have to be difficult finding the right web host for your website. As you've seen from this article, there are plenty of cheap and free choices out there for your organization.
My top tip would be to check each hosting provider's terms of service and fine print to ensure what they're offering is actually what's on offer. Some hosts say they offer unlimited storage and bandwidth, when in fact limits very much exist.
Ultimately, when choosing the right host for your non-profit website, you should prioritise great customer support, decent security, high speed and ease of use.
Author's bio:
Georgie is a Content Contributor for UKWebHostReview. She is passionate about sharing her enthusiasm for technology through her content writing work, with a mission to help others learn and understand what makes the digital world so successful.
You have a story to tell. We want to help.
Let's create memorable content and reach tens of thousands of people.