How to Create an Effective NGO Website in 2023 [Tips & Tools]
Want to receive more donations for your NGO? Check out these simple-to-follow, yet important tips to optimize your Nonprofit's website.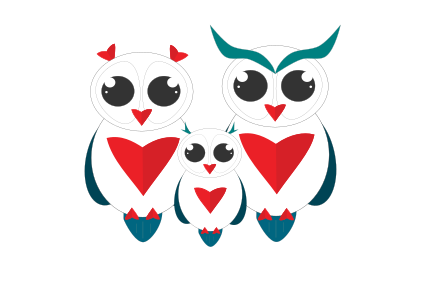 Effective Social Media Marketing for Nonprofits, Charities, and NGOs
Get the book with tactics, strategies, tools, and homework to get more out of your social media marketing efforts.