How to Create an Effective NGO Website in 2024 [Tips & Tools]
Want to receive more donations for your NGO? Check out these simple-to-follow, yet important tips to optimize your Nonprofit's website.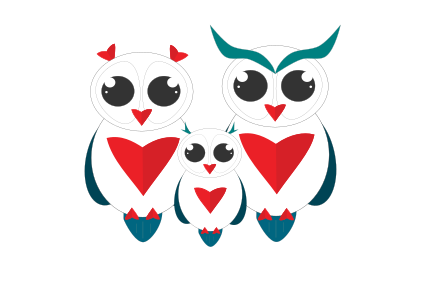 Improve your Marketing with the Power of AI
See how you can start with AI Marketing and reach your goals faster than ever before. Check out the Tips, Strategies, AI Tools, Masterclass, Courses, and Community. Unleash the true potential of your brand with the help of AI.