The Future of PDF – Rise of Engaging and Intelligent Content
PDFs (Portable Document Formats) have been good for marketers and consumers. But. It is time to look to the future of PDFs and which other solutions may be better.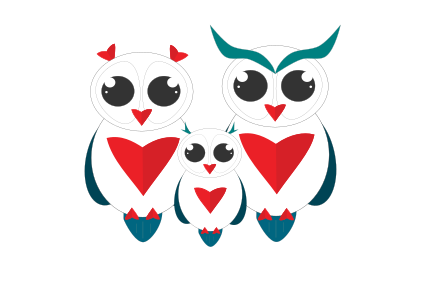 You have a story to tell. We want to help.
Let's create memorable content and reach tens of thousands of people.