How to Improve Your Nonprofit eCommerce Store Conversion Rate
Does your Nonprofit website sell products? Then you'll need to optimize your eCommerce store to sell more. Here's what you can do to get started.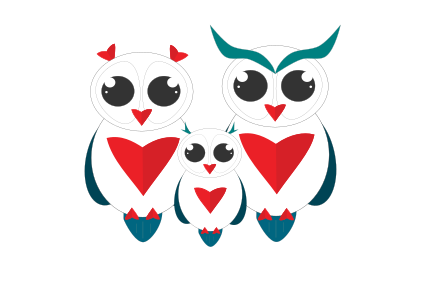 You have a story to tell. We want to help.
Let's create memorable content and reach tens of thousands of people.
Our Top Google Web Stories