Nonprofit Annual Report Examples that will Inspire you
Great looking Nonprofit Annual Reports build trust by showing existing and potential donors how financial means have been used throughout the year. Check out some cool examples below and make your report stand out.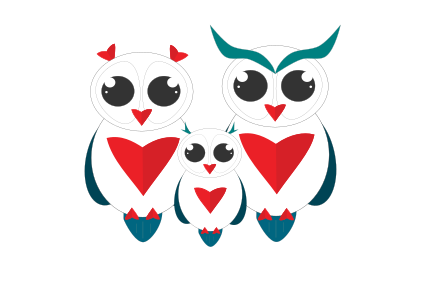 Let's tell great stories. Let's build trust with new and existing donors. Let's create awesome reports!
This article will showcase some great-looking Nonprofit Annual Reports so you can get inspired and spice up yours.
Telling great stories should be at the heart of all your Nonprofit Marketing efforts. Not just your Social posts and ads, but any type of communication. Internally and externally.
Nonprofit Annual Report Examples
Let's start with a breathtaking interactive report example by Lisc.
This Annual report has been created using Foleon. A Content Creation Platform that enables you to create more engaging, intelligent content at scale.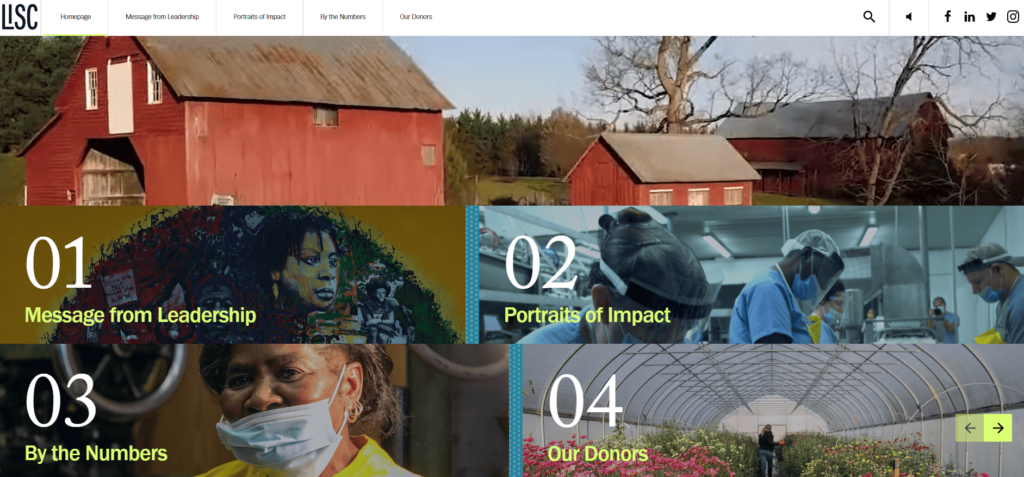 What you notice about this example is the awesome use of storytelling and imagery.
Your annual report should not simply be filled with data and text.
Annual Report example – Charity: Water
We often use examples of Charity: Water in our Nonprofit articles because we simply love their marketing and use of storytelling.
As you can see, they don't skimp on telling great stories with their annual report.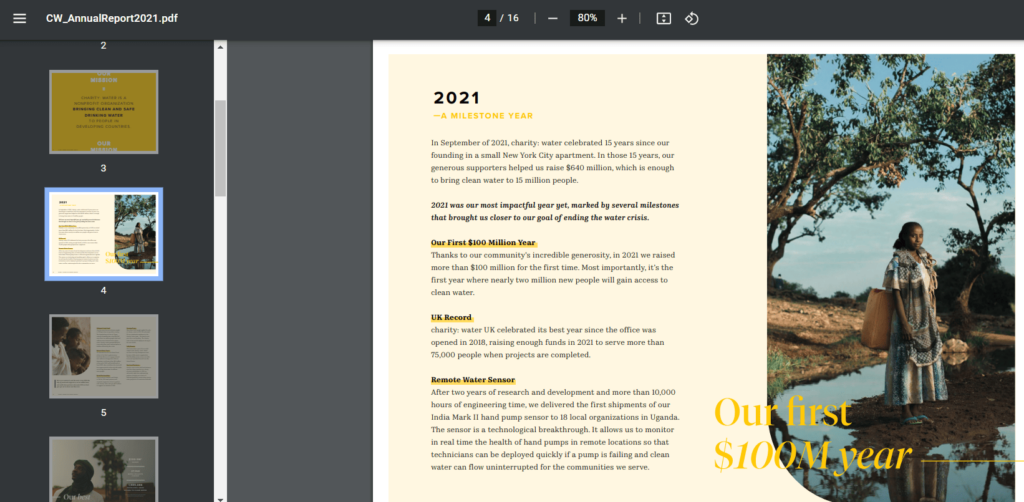 Annual Report example – Girls Who Code
Lisc created their annual report in a Foleon Doc, Charity: Water in a PDF, and Girls Who Code as a web page.
As you can see, there are multiple ways of formatting your Annual Report.
What they have in common are the stories they tell and the visuals they use.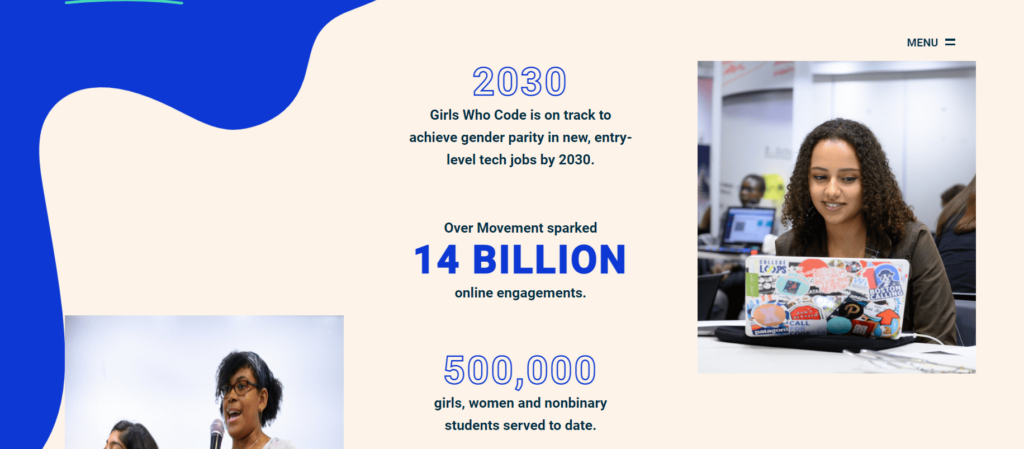 Conclusion
Are you creating annual, quarterly, or even monthly reports for your Nonprofit?
You should.
It's an extra layer of adding credibility, building trust, and telling your story.
Take your time when creating your reports. Gone are the days of simply putting some numbers on a piece of paper.
We hope the Nonprofit Annual Report examples above help in your journey.
You have a story to tell. We want to help.
Let's create memorable content and reach tens of thousands of people.