5 Simple and Unique Fundraising Ideas We're Sure You Haven't Tried Yet
Do you want to raise funds for your organization? Starting a unique fundraiser doesn't need to be difficult. Check out our simple and unique ideas.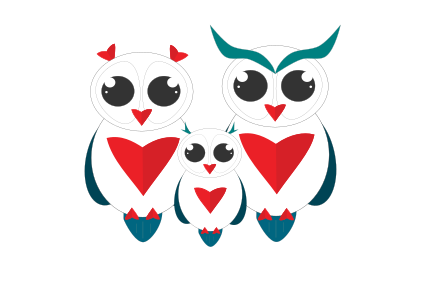 Whether you are a sports team looking to finance a trip, or an organization trying to gain access to additional funds, fundraising is important. Billions of dollars are given out each year, and it can be incredibly important for the success of a variety of different organizations.
However, if you simply use the same old fundraising tactics that everyone does, your fundraiser might not get the traction you would have hoped for. Instead, you need to get a little creative with your fundraiser to attract the masses.
With that in mind, this blog post is going to take you through 5 simple and unique fundraisers we bet you haven't tried yet.
1. Clothing Fundraiser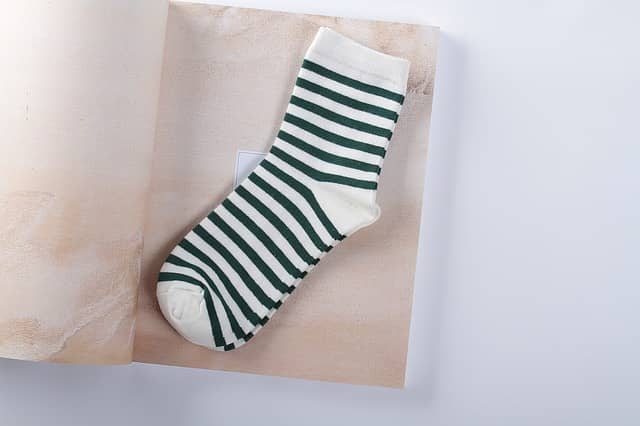 A fundraiser where you sell custom and one-off clothing can be a great way to make money. This is a great option for sports teams, and really any other kind of organization under the sun. Many of these will focus on the design and sale of shirts. However, there is no rule saying that you need to stick to the common custom shirt fundraiser. For example, another great option is to do a custom sock fundraiser.
Everyone wears socks, and they are becoming a big and important part of our outfits. If you want to learn more about custom sock fundraisers, be sure to visit Elite Sport Socks for helpful information. These socks can be designed with a variety of different colors and logos present and will help your donors to show off their passion or pride.
2. Create and Sell a Silly Calendar
Selling custom calendars is another great way to raise funds for your organization. But instead of the firefighter calendar or cheerleader calendars that seem to often be sold, you can design a silly calendar. It could feature several individuals within your organization or other local celebrities in funny situations and themes.
This theme could be anything, depending on your brand and organization, or the time of the year. It could be a halloween-themed calendar where everyone wears a hilarious costume, a Christmas calendar or any number of other things. People will love to have this on their fridge and see people they know in funny poses or situations.
3. Trivia Night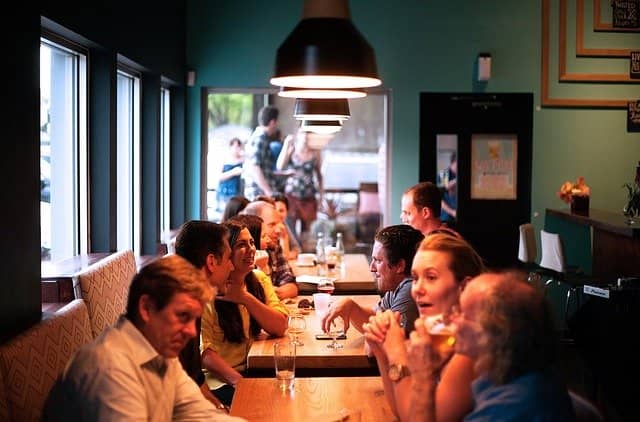 A trivia night is an incredibly fun time, which makes it a good choice for a fundraiser. You could charge people to join, and the event could be a couple of hours of fun. Finding a bar or restaurant to host should be easy, as there is a good chance they will sell a lot of food and beverage throughout the night. Of course, be sure to include some incentives for the winners.
This could be cash, free food or drinks, free entry to the next trivia or other prizes. This trivia night could be on anything. It could be general, could focus on sports, could be about your city or could be about a popular TV or movie franchise. Be sure to market the trivia night well to ensure the most amount of people possible show up.
4. Video Game Tournament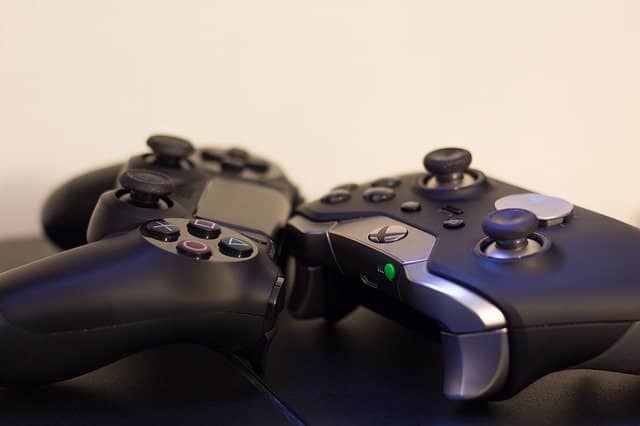 While it was once a fairly small and niche industry, video games have exploded in popularity in recent years. In fact, well over 2 billion people around the world are playing video games in some capacity. As a result, holding a video game tournament could be a great way to raise funds for your company.
You could charge a small entry fee, have a bracket, and offer some good prizes for those who finish at or near the tip. There are several different games that would be perfect for this, from Super Smash Brothers, to sports games, or anything in between. If you want to go after the older crowd, you could feature some games from their childhood that would bring back a lot of nostalgic fun.
5. Discount Card Fundraiser
This is a great fundraising idea that can be implemented quite easily in most cases. This fundraiser focuses on partnering with local businesses, and providing discounts for those who buy your "discount cards". It's a win-win for everyone involved. You get the funds you need, donors get a card with a lot of potential savings, and businesses get more traffic.
Approach local businesses and ask them if they would be willing to participate. Be sure to tell them about the many benefits that their participation could bring their company. You can reach out to restaurants, retail stores, clothing shops, spas, barbershops or anywhere else that you think your donors would like to save some money.
In conclusion, any of these great simple and unique fundraisers are good options for you to try out.
You have a story to tell. We want to help.
Let's create memorable content and reach tens of thousands of people.