How Strong Web Design Can Get Your Nonprofit Better Results
Did you create a website for your nonprofit and do you want to get the most out of it? Be sure to pay close attention to the Design to get better results.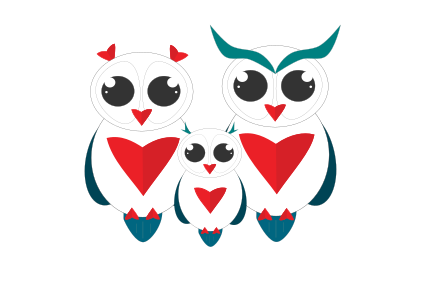 You have a story to tell. We want to help.
Let's create memorable content and reach tens of thousands of people.