Tools to Tackle Common Entrepreneurial Obstacles
Are you starting jour journey of becoming an Entrepreneur? Here are some common obstacles and tools that can help you out.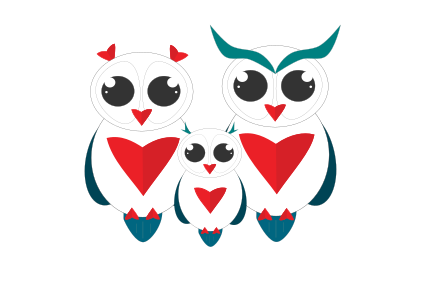 Entrepreneurs face a wide range of obstacles during their professional careers, which vary in size, duration, and severity. While there are some actions that can be taken to avoid such obstacles, some will be unavoidable. You can also start your own business by getting a llc in texas. 
No matter if you want to start an LLC or not, you need to be prepared for such obstacles and know how to tackle them. If you are just setting out on your entrepreneurial journey and would like to find more about how to get over some of the more common obstacles faced by entrepreneurs, then read on! 
Cash Flow Management
Cash flow into a business can be deemed the most crucial element of being a company director and it is vital that you manage it carefully. Budget your assets and regularly monitor your income and outgoings with one of the available programs. 
While some external factors are unavoidable regarding the cash coming into your business, you will be able to establish if there is something else hindering it and identify that issue. You will also be able to identify potential solutions. Effectively managing cash flow will contribute to future growth and should be one of your priorities as a company director. 
Resource Management
As a business owner, you must do your utmost to ensure that your employees have the necessary tools and resources to complete projects with maximum efficiency and quality. You need to find the right resource management tools and know what you need. 
By implementing a resource management software, you can effectively manage projects while ensuring that the right employees have access to the relevant resources. You will also be able to monitor the progress of projects within your business without interfering, which is a trap many managers can fall into. 
Time Management
It can sometimes feel like there is never enough time in the day to complete the many tasks that come with being a business owner. While delegating specific tasks is one way of overcoming this obstacle, it may not be viable nor sustainable for your company in the long run. For example in larger companies, business owners tend to have a personal assistant who organizes their schedule and ensures they have ample time to complete your tasks.  
For smaller businesses, utilizing available online resources for time and task management will provide you with the skills needed to overcome this common entrepreneurial obstacle. What's more, when delegating specific tasks within your business to other employees you could use resource management tools in tandem with time management ones. 
More Tools to Help you reach your Goals Faster
You have a story to tell. We want to help.
Let's create memorable content and reach tens of thousands of people.
Our Top Google Web Stories