Why Should You Choose a Digital Marketing Major in 2022?
Are you looking to start a career? Maybe a Marketing Major is a good fit for you. Check out the benefits of starting a Marketing Major.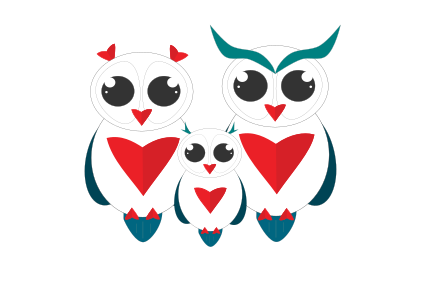 You have a story to tell. We want to help.
Let's create memorable content and reach tens of thousands of people.