What are the Top 10 Benefits of Reading Books? [Infographic]
Besides the valuable lessons, you learn from reading books, reading, in general, has many benefits. What are the Top 10 Benefits of Reading Books? See the Infographic.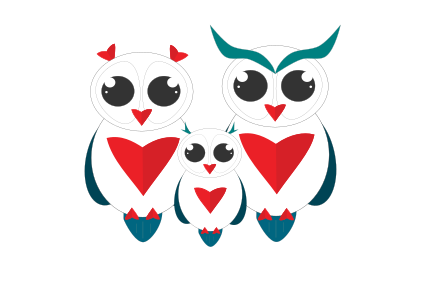 What if I told you that tomorrow morning, at 8 am. Elon Musk, Sir Richard Branson and Bill Gates will knock on your door to share with you their most inspiring stories? Would you be in shock, laugh or… run to the nearest coffee shop to buy the best coffee money can buy?
Every morning, I poor myself a cup of coffee and read great stories, told by the brightest people.
The value I get from reading books is immense.
I learn from the best about how to grow my business, how to live a healthy life, how to have fulfilling relationships and much more.
Besides the lessons you learn from reading books, here are the top 10 benefits of reading books in general.
Top 10 benefits of reading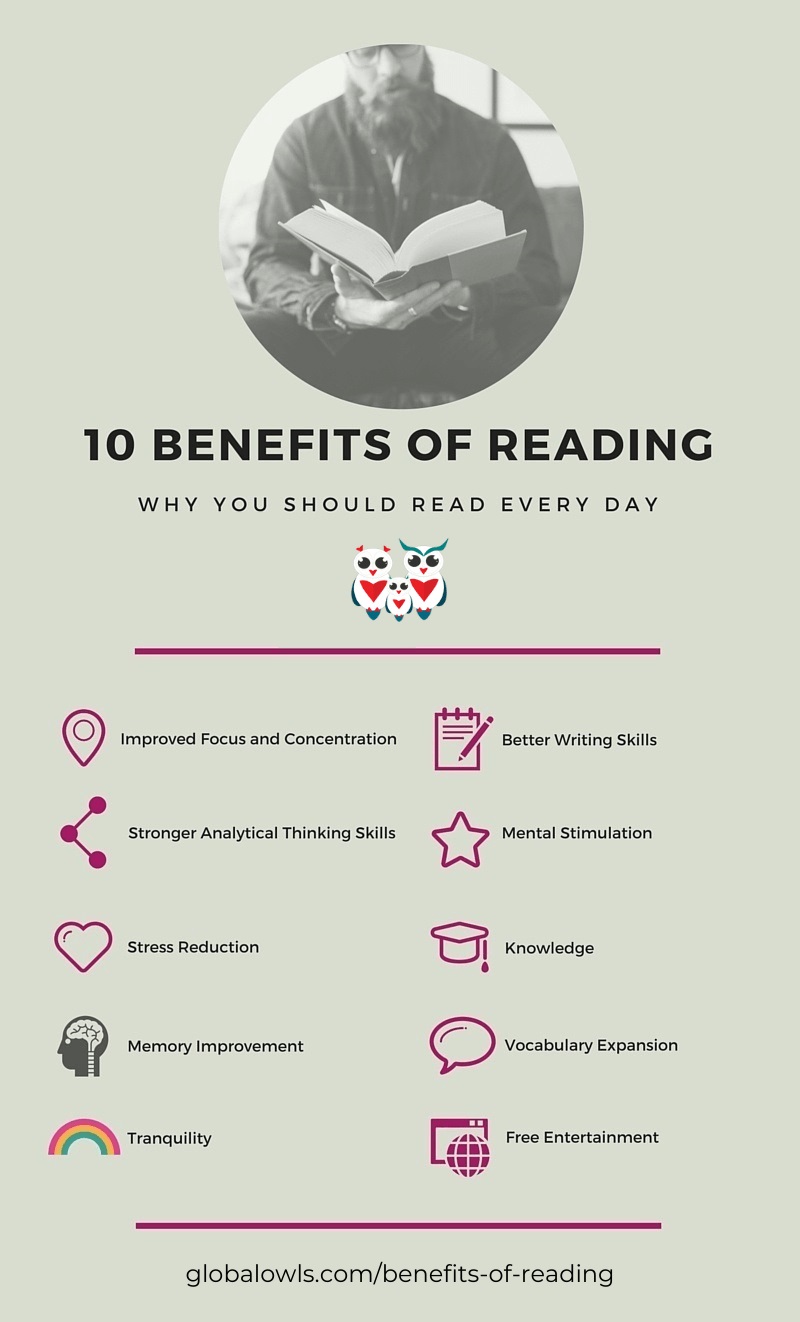 How to start reading more books
There are different type of books. Some educational books might cost you some more effort to read because, to get the most out of them, you'll need to really go over the lessons you've learned.
There are also books that you can just read for pleasure. As seen in the image above, the 10 benefits of reading will apply to all books and magazines. Also books you read for entertainment.
As a reader, you probably don't think of the great benefits of reading, but they are there even when you don't realize it. From improved focus to better writing skills, reading is hugely beneficial in all aspects of our lives.
You can find books anywhere, from the library to bookstores and of course, also online on Amazon
. The options of books or magazines to read are limitless. The kind of books you enjoy reading is as simple as trying out a few genres. If you prefer true stories, go with non-fiction. And if mystical stories of fantasy, romance, and tall tales are your cup of tea, then give fiction a chance.
You have a story to tell. We want to help.
Let's create memorable content and reach tens of thousands of people.